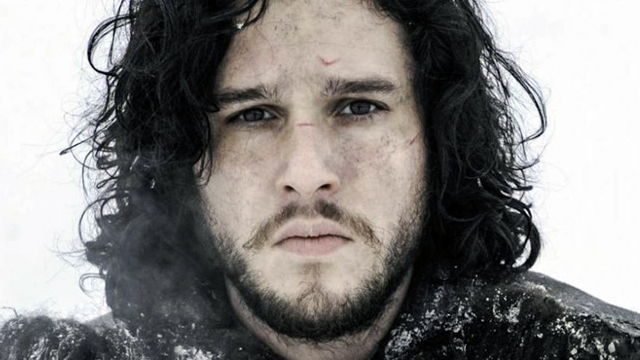 Ya es oficial. La octava temporada de Game of Thrones será la última temporada de la serie.

Durante bastante tiempo los fans se han ido preguntando: ¿Cuántas temporadas tendrá Game of Thrones?
Hoy finalmente la respuesta ha llegado.
Entertainment Weekly le preguntó a Casey Bloys, el nuevo presidente de programación de HBO, si el deseo del canal era el mismo que el de los showrunners David Benioff y Dan Weiss, de terminar la historia en la octava temporada, y su respuesta fue que si, que ese es el plan.
"Si, ellos tienen un plan muy específico acerca del número de temporadas que quieren hacer" dijo Casey Bloys durante el tour de prensa de Television Critics Association, este Sábado.
"Créeme, como el nuevo -executivo de programación- que viene llegando, si yo pudiera conseguir que hicieran más, yo tomaría 10 temporadas más. Pero confiamos en los que ellos creen que es mejor para la serie."
De esta forma queda ya confirmado que la temporada final de Game of Thrones será la Temporada 8 a estrenarse el 2018, la cual consistiría de sólo 6 capítulos, uno menos que la séptima temporada.