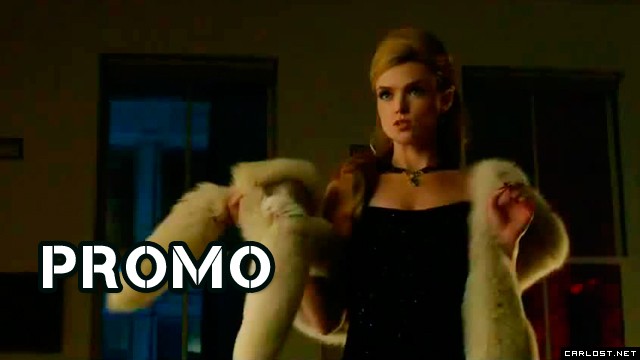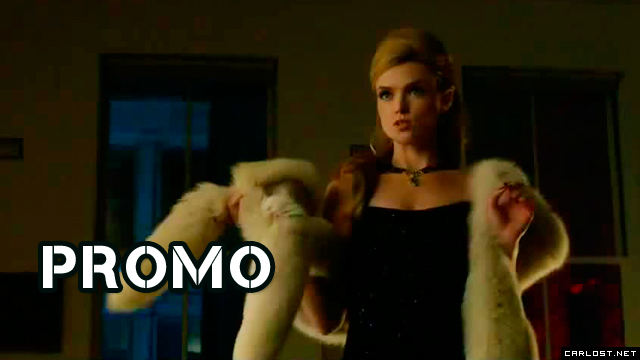 Últimos 3 capítulos de la temporada, y ya tenemos la promo y sinopsis del próximo capítulo de Gotham 1x20 "Under The Knife", que se estrena el 20 de Abril en FOX.

Gotham S01E20 "Under The Knife"
Sinopsis: Gordon y Bullock continúan su investigación de el Ogro (interpretado por Milo Ventimiglia), quien comienza a tramar algo que involucra a alguien cercano a Gordon. Mientras tanto, Bruce y Selina se unen para desenmascarar a un corrupto empleado de Wayne Enterprises, y Nygma sale en defensa de Kristin Kringle.
Elenco: Ben McKenzie como el Detective James Gordon, Donal Logue como Harvey Bullock, Jada Pinkett Smith como Fish Mooney, Sean Pertwee como Alfred, Robin Lord Taylor como Oswald Cobblepot/El Pingüino, Erin Richards como Barbara Kean, David Mazouz como Bruce Wayne, Camren Bicondova como Selina Kyle/la futura Catwoman, Zabryna Guevara como la Capitana Sarah Essen, Cory Michael Smith como Edward Nygma/el futuro Acertijo, Victoria Cartagena como Renee Montoya, Andrew Stewart Jones como Crispus Allen, John Doman como Carmine Falcone
Elenco invitado: Morena Baccarin como la Dra. Leslie Thompkins, Milo Ventimiglia como Jason Lennon, Drew Powell como Butch Gilzean,
David Zayas como Don Maroni, Chelsea Spack como Kristin Kringle, Carol Kane como Gertrud Kapelput, Clark Carmichael como Connor, Laurence Mason como el Detective Ben Mueller, Zachary Spicer como Tom Dougherty, Michael McCormick como el Doctor Darren Cushman, Daniel Davis como Jacob Skolimski y Michael Potts como Sid Bunderslaw.