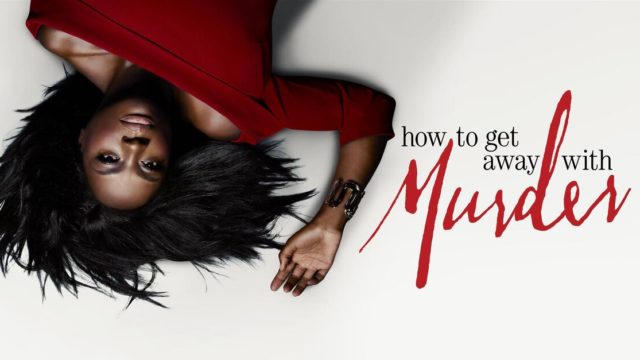 Tráiler con subtítulos en español de la sexta y última temporada de How to Get Away with Murder (HTGAWM), que se estrena el jueves 26 de septiembre en ABC.
La serie que debutó el 25 de septiembre de 2014, y que ha sido uno de los programas característicos de la noche de los jueves en el canal ABC, llegará a su fin con la sexta temporada.
¿Qué veremos en esta última temporada de HTGAWM?
Esta temporada sigue a la clase de la profesora Annalise Keating (Viola Davis) durante su último semestre en la facultad de derecho, mientras que el engaño, el miedo y la culpa que vinculan a la profesora Keating con sus alumnos resultan más letales que nunca
La temporada 6 de HTGAWM tendrá 15 episodios.
HTGAWM T6 Tráiler (Subtítulos en Español)
Ya ha salido un tráiler promocional, pero como es costumbre no suele revelar mucho de la nueva temporada, pero si revela que una nueva muerte será el misterio de esta temporada.
Al final del tráiler se ve la escena de un funeral, con un ataúd cubierto de rosas rojas.
Hemos sido comidos vivos por las mentiras y el miedo, la culpa y la vergüenza... Y esa no es forma de vivir. Lo vamos a enterrar... Lo vamos a enterrar todo.

Annalise Keating