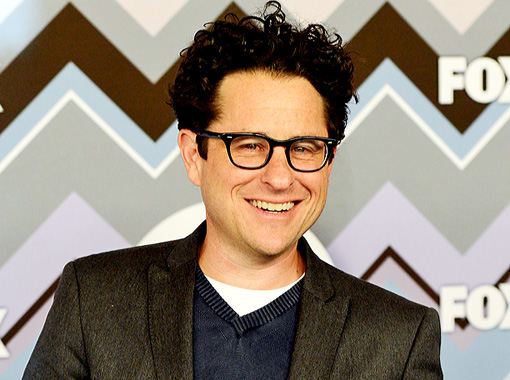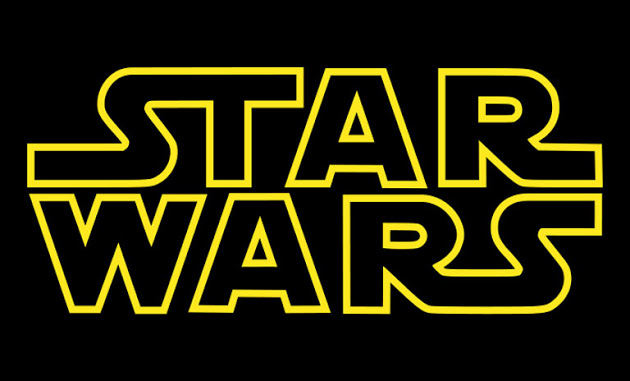 JJ Abrams, el creador de series como LOST y Fringe, será el encargado de dirigir Star Wars: Episodio VII.

Según informa el sitio
The Wrap
, JJ Abrams será el encargado de dirigir la séptima entrega de la saga Star Wars para Disney.
Desde que Disney compró Lucasfilm el año pasado, y anunció que haría nuevas películas de "Star Wars", fans, miembros de los medios de comunicación y ejecutivos de la industria especularon en qué director tomaría el trabajo.
El nombre de Abrams siempre estuvo presente, sin embargo en Noviembre de 2012 declaró a Entertainment Weekly que era un gran fan de la saga, pero que no aceptaría el trabajo.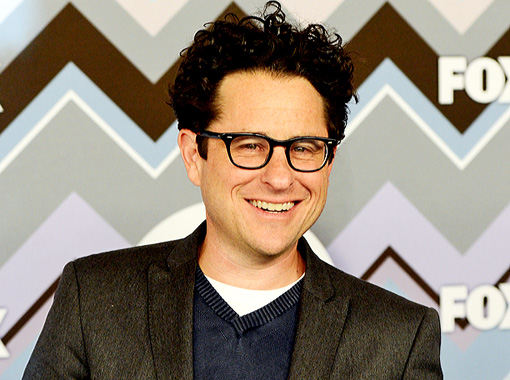 Hay que recordar que JJ Abrams es el dueño de Bad Robot, una de las productoras más importantes de la industria, y creador de series como LOST, Fringe y Alias.
También ha dirigido películas como "Mission: Impossible III," "Star Trek" y "Super 8".
Actualmente podemos ver su trabajo como productor en las series "Person of Interest" y "Revolution".
Una prueba del fanatismo de Abrams por Star Wars, se puede ver en un episodio de la quinta temporada de LOST, en que Miles descubre las anotaciones de Hurley de su propia version de Star Wars: El Imperio Contraataca.