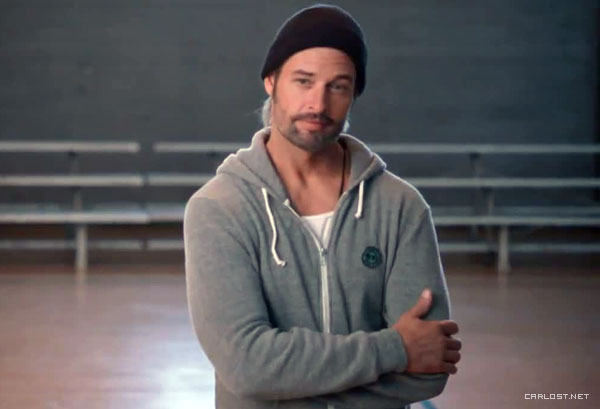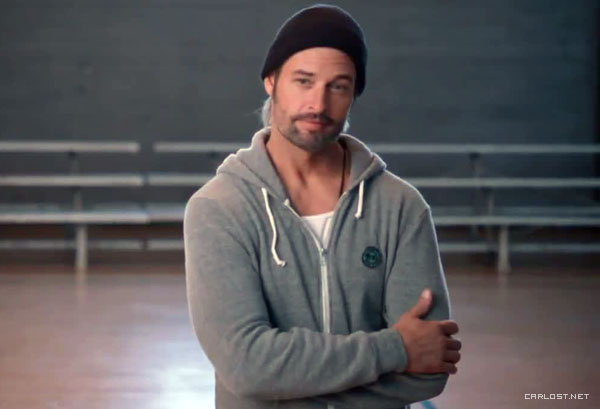 Ya ha sido publicado el trailer de "Battle of the Year: The Dream Team", la nueva pelicula protagonizada por Josh Holloway.
Sinopsis: Con personajes convincentes y vibrantes secuencias de baile, 'Battle of the Year' está ambientada en el mundo internacional de B-boying - la danza urbana más conocida como 'breakdance'. marco de imágenes inolvidables de la historias íntimas de un equipo de baile de la todo-estrella estadounidense que, con la ayuda de su entrenador duro (Josh Holloway), luchan por alcanzar sus sueños a pesar de no ser comprendido por la sociedad e incluso sus propias familias.
Se suman a Josh Holloway en el elenco: Josh Peck, Chris Brown, Laz Alonso, Caity Lotz, Terrence Jenkins, Weronika Rosati, Luis Rosado.
Battle of the Year: The Dream Team, dirigida por Benson Lee, se estrena en 3D en los cines, el 25 de Enero de 2013.