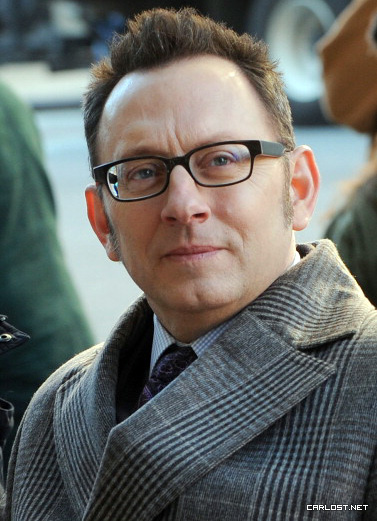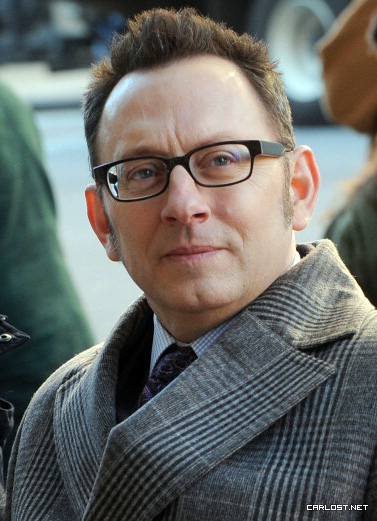 Según señala el sitio Deadline, Michael Emerson se acaba de sumar al elenco de la nueva película de Woody Allen.
Michael Emerson, más conocido por interpretar a Ben Linus en LOST, y Finch en Person of Interest, se ha sumado al elenco de la próxima película de Woody Allen.
Michael aprovechará el receso en el que se encuentra Person of Interest para participar en las filmaciones.
En la película que aún no tiene un título definido, compartirá con Alec Baldwin, Cate Blanchett, Bobby Cannavale y Bradley Cooper, y se filmará en Estados Unidos.
Via: Deadline