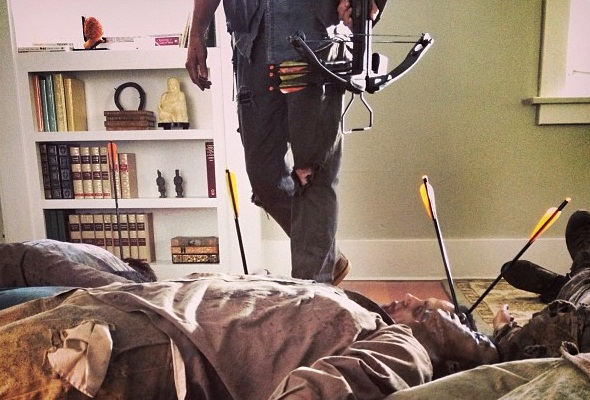 Norman Reedus ha participado en la grabación de un anuncio publicitario que será exhibido durante el Super Bowl de este año, que se llevará a cabo el 3 de Febrero, 2013.



Lamentablemente el anuncio no es de AMC, por lo que no veremos ninguna escena o adelanto de la tercera temporada de The Walking Dead que regresa a las pantallas el 10 de Febrero.
Según informa BusinessInsider, el comercial que Norman grabó es para la empresa Time Warner (TV digital, Internet, Telefonía y Seguridad para el hogar.) y su campaña "Enjoy Better".

Aqui hay algunas imágenes que han sido subidas a Instagram por el mismo Norman y por otras personas que participaron de la grabación: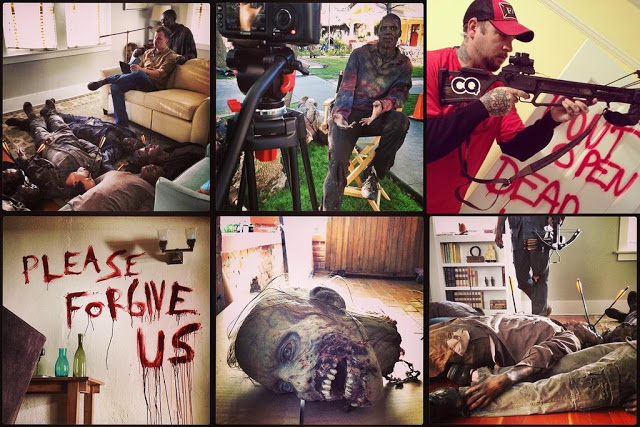 En 2012, la empresa también exhibió un comercial durante el Super Bowl en donde aparecían algunos zombis haciendo alusión a la serie, pero este año con la presencia de Norman, seguramente The Walking Dead tendrá mayor protagonismo dentro del anuncio.
Este es el spot de la misma campaña, pero del año 2012: