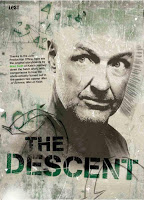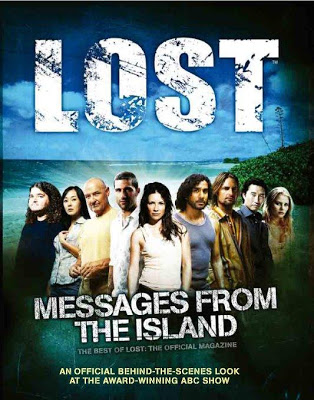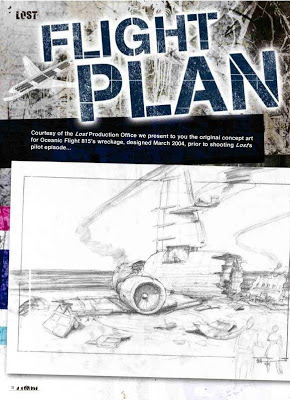 El próximo 30 de Junio se pone a la venta el libro "LOST: Messages from the Island", cuyo contenido recopila lo mejor de Lost: The Official Magazine.

En este nuevo libro de 176 páginas podremos encontrar, entre otras muchas cosas, el boceto original donde supuestamente la sección de cola del vuelo 815 de Oceanic se estrellaba en la misma playa que el resto del avión.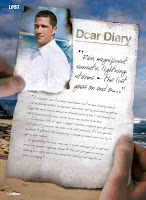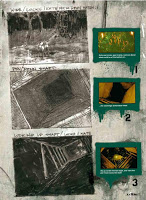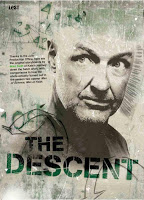 Es una guía que nos sirve para hacernos una idea del mundo de 'Perdidos', incluye entrevistas con el reparto y el equipo, el perfil de los personajes y crónicas sobre varios aspectos de la vida en la isla. En definitiva, un libro que debería tener cualquier fan de la serie.
Fuente: Lostph.