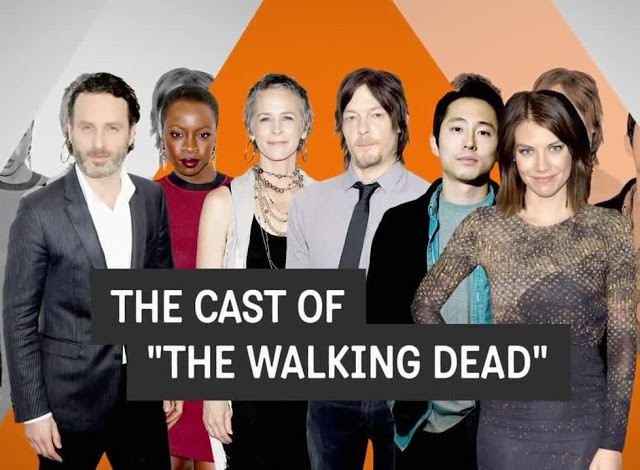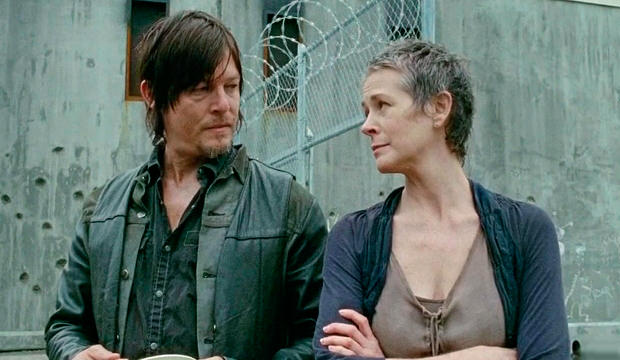 Seis miembros del elenco de The Walking Dead se reunirán en el programa de conversación nocturno "Conan", el 6 de Febrero de 2014, solo tres días antes del regreso de la serie a las pantallas.
Entérate de quiénes estarán en el programa, a continuación.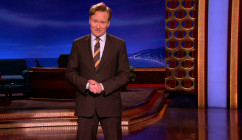 Se trata de Andrew Lincoln (Rick Grimes), Norman Reedus (Daryl Dixon), Lauren Cohan (Maggie Greene), Steven Yeun (Glenn), Danai Gurira (Michonne) y Melissa McBride (Carol), quienes serán los invitados al programa de Conan O'Brien, que se emitirá el Jueves 6 de Febrero en TBS.
Por lo general el elenco no suele ir en grupo tan numeroso a programas de televisión, así que estaremos atentos a su participación, y a cualquier adelanto del regreso de la serie.
ACTUALIZADO: En este link puedes ver la entrevista completa al elenco.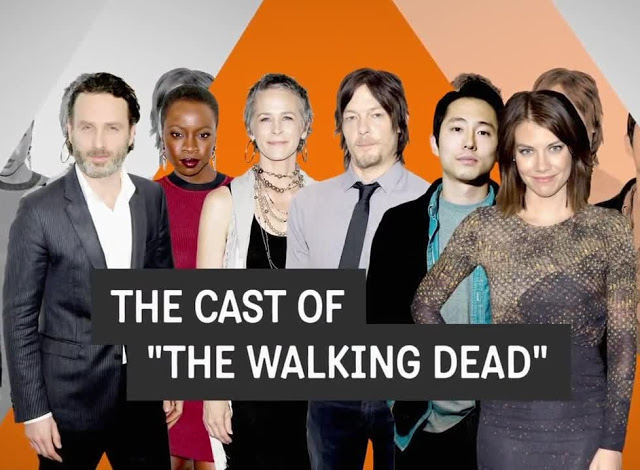 La segunda parte de la cuarta temporada de
The Walking Dead
se estrena el Domingo 9 de Febrero en AMC y el Lunes 10 de Febrero en FOX (España/Latinoamérica).
Fuente: Variety