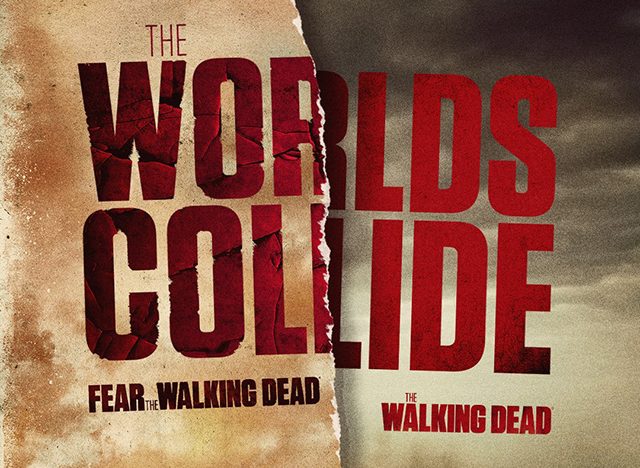 Revelado el personaje que formará parte del crossover entre The Walking Dead y Fear The Walking Dead.

Hace solo minutos se ha revelado cuál es el personaje, durante el talk show "Talking Dead" que se emite luego de cada capítulo de The Walking Dead.
El personaje es Morgan de The Walking Dead, el cual será parte de la cuarta temporada de Fear The Walking Dead, a estrenarse en 2018.
Mediante un enlace en vivo, se hizo un contacto con Lennie James, el actor que interpreta a Morgan en The Walking Dead, quien dijo que está muy ansioso de participar en Fear The Walking Dead, y que comienza a grabar este Lunes 27 de Noviembre.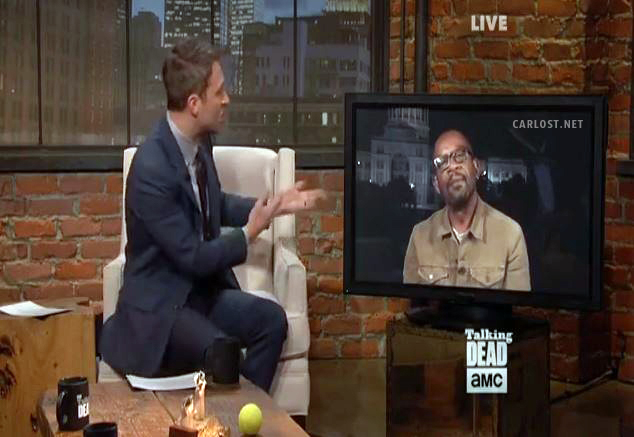 Además se informó que para todos los fans que quieran ver como comienza el rodaje, durante este Lunes, a las 16:00 hrs (Hora Este de EEUU) se transmitirá en vivo, desde el Facebook y Twitter ofical de Fear The Walking Dead.
En lo personal, no me gusta mucho que hayan elegido a Morgan, ya que tuvo hasta un capítulo completo (y de larga duración) dedicado (el de la cabra, ¿se acuerdan?), y no digamos que fue el capítulo más entretenido de la vida.
Mientras tanto, hay otros personajes de los cuales no hemos visto mucho de ellos, y habría sido una buena oportunidad para explorarlos en un crossover.
Y a ustedes, ¿Les gusta que haya sido Morgan el elegido, o esperaban a alguien diferente?