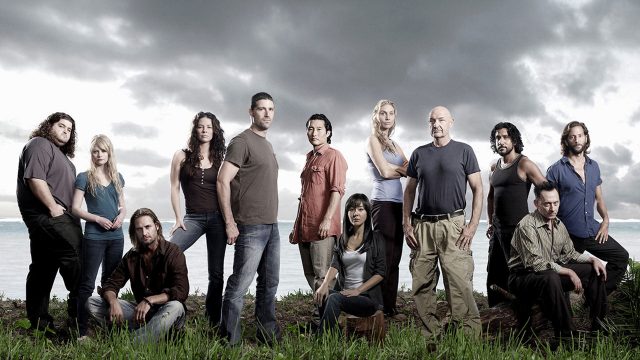 Un video mostrado en un evento generó de inmediato las dudas con respecto a un posible regreso de la serie Lost (Perdidos) a la televisión.
Esta semana, durante el tour de de prensa de la Asociación de Críticos de Televisión (TCA Press Tour), ABC mostró un video recopilatorio con escenas de sus producciones más importantes.


El video comenzó con una de las escenas memorables de la tercera temporada de Lost, aquella en que Jack Shephard (interpretado por Matthew Fox) le pide a Kate Austen (Evangeline Lilly) que regrese a la isla: "We have to go back!" (¡Tenemos que volver!),
Obviamente le preguntaron a la nueva presidenta de ABC si este clip estaba aludiendo de alguna forma a un futuro reboot de Lost, y su respuesta fue bastante optimista:
"Si, debería. Me gustaría mucho. Eso sería algo que estaría interesada en ver."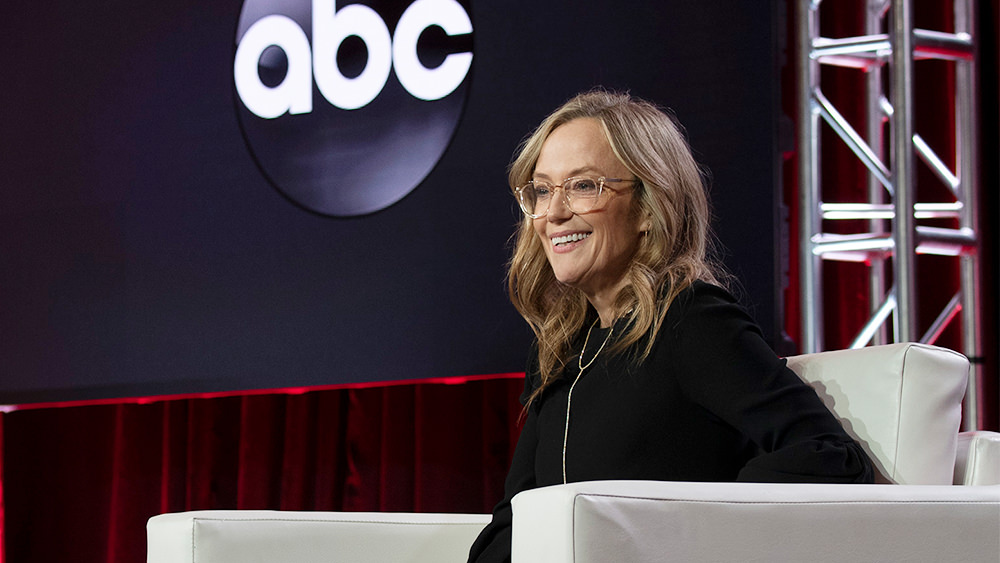 Sin embargo luego del panel, Burke aclaró sus comentarios a los reporteros, diciendo que no han habido conversaciones acerca de un posible reboot. Pero que ella está esperanzada de que suceda en algún momento.
"Es literalmente en este momento, lo que sueño cuando me voy a dormir. No he hablado con Carlton Cuse, o J.J Abrams, o ABC Studios acerca de esto."
"Pero constantemente me preguntan qué serie traería de regreso, y mi respuesta es 'Lost'. No hay nada para reportar aún... Pero sería entretenido tener una conversación acerca de aquello."
Lo que opinan los showrunners de LOST
En una entrevista hace un tiempo realizada por The Hollywood Reporter a Carlton Cuse, quien fuera showrunner junto a Damon Lindelof, se le consultó acerca de Lost ahora que estaba trabajando nuevamente en ABC, y esta fue su respuesta:
¿Harías un reboot de Lost ahora que estás de regreso en ABC Studios?
"Damon y yo siempre hemos estado convencidos de que contamos la historia que queríamos contar. Estaría bien si ABC contrata a alguien más que tenga una buena idea (para el reboot), que involucre nuevos personajes que vayan a la isla en algún otro momento.
Estaría menos emocionado si quieren usar los personajes que ya tuvimos en la serie."

¿Es Lost una de las series que te gustaría ver de regreso?