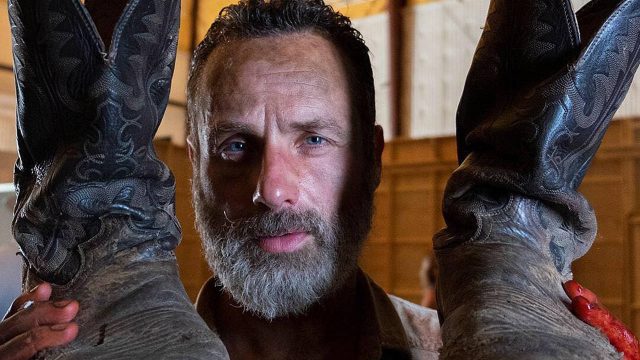 AMC anunció que está desarrollando las primeras películas del universo de The Walking Dead.

Una serie de películas originales de AMC Studios, protagonizadas por Andrew Lincoln y escritas por Scott Gimple, están planeadas para continuar la historia de Rick Grimes.
La producción de la primera película comenzará a principios del 2019, y el estreno de las películas será en televisión, en el canal AMC.
¿De qué tratará la primera película de The Walking Dead?
La trama de la primera película de The Walking Dead abordará la historia de qué pasa con Rick luego de ser rescatado por el helicoptero que llamó Anne (Jadis).
Veremos a dónde es llevado, y lo que enfrenta, en un nuevo rincón del apocalípsis zombi.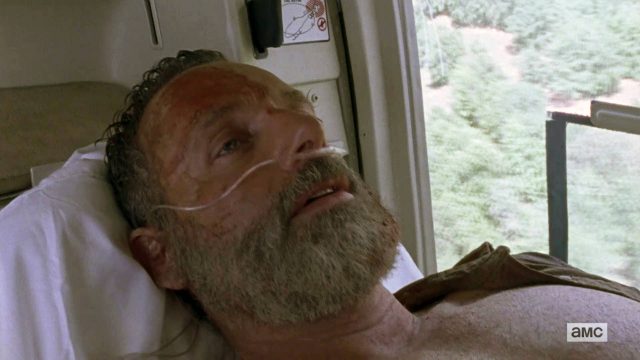 ¿Qué otros proyectos hay en desarrollo?
Como parte del plan que tiene Scott Gimple de varios años para el universo de The Walking Dead, hay también otros proyectos en desarrollo, incluyendo más películas, especiales, series, contenido digital y más.
Algunas historias se relacionarán con The Walking Dead tal cuál los fans lo conocen, mientras que otros serán historias paralelas, que abordarán un nuevo territorio creativo.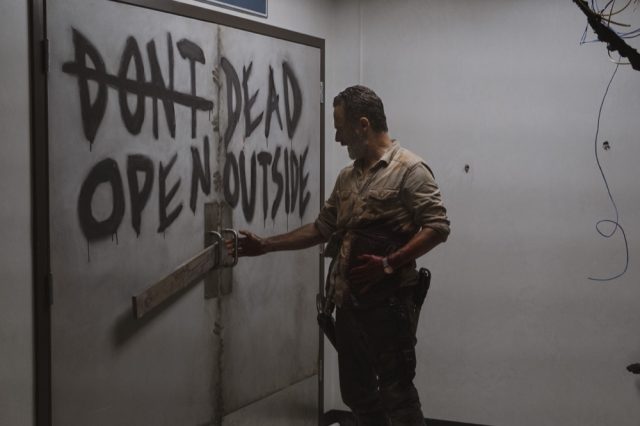 La expansión del universo de The Walking Dead
Desde este año, Scott  Gimple dejó de ser el showrunner de la serie y pasó a ser Director de Contenido.
"Estamos comenzando con la primera parte de la continuación de la historia de Rick Grimes, y hay mucho más en camino, presentando incluso mundos no vistos de The Walking Dead y caras del pasado de la serie, así como nuevos personajes que esperamos se conviertan en favoritos."
David Madden, presidente de programación original para AMC, SundanceTV y AMC Studios declaró:
"Por muchos años, los fans han comentado de algunas cosas del apocalípsis zombi que les gustaría ver, y ahora tenemos una oportunidad de explorar esas historias, comenzando con Rick Grimes, el personaje que lo inició todo."

Mientras tanto, la historia continúa en The Walking Dead, todos los domingos en AMC y FOX Series.