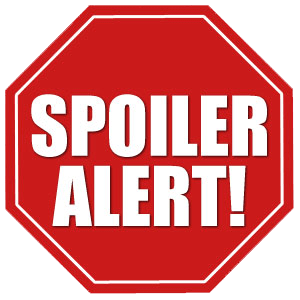 The Walking Dead continúa filmando la cuarta temporada y esta semana ciertos personajes estuvieron grabando algunas escenas. A continuación puedes ver fotos y videos desde el set de rodaje.
Contiene SPOILERS con respecto al futuro de estos personajes.

Ya están advertidos...
Este Jueves 24 de Octubre The Walking Dead estuvo grabando en Newnan, Georgia, escenas de un futuro episodio.
Si bien la seguridad suele ser bastante estricta, han aparecido algunas fotos y video de la grabación.
Las personas que estuvieron ahí pudieron ver a Bob Stookey (Lawrence Gillard Jr.) y Sonequa Martin-Green (Sasha) filmando algunas escenas, junto a algunos caminantes..
Otra que fue vista grabando este día fue Lauren Cohan (Maggie). Por el momento solo hay fotos de Sasha.
Aqui les dejo un video de un canal local que cubrió la noticia. En él se puede ver una escena de Sasha, más abajo les dejo algunas capturas.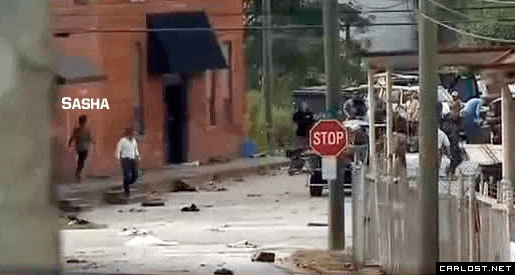 Escena en donde Sasha corre hasta llegar a la puerta de este edificio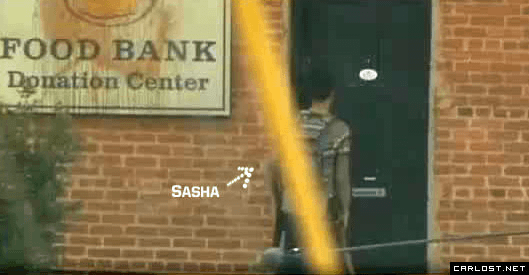 Otras fotos de una escena en donde mata algunos caminantes (Fotos: STD)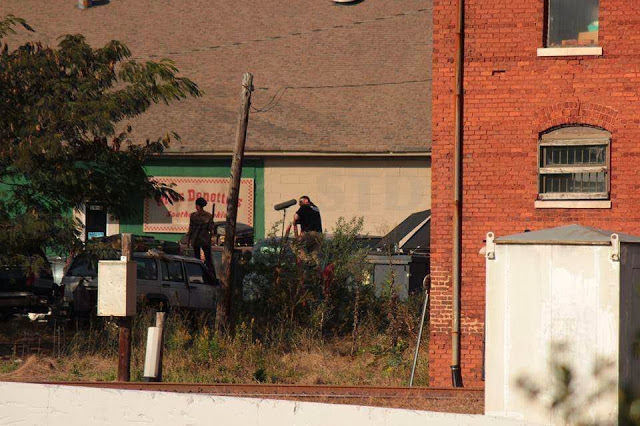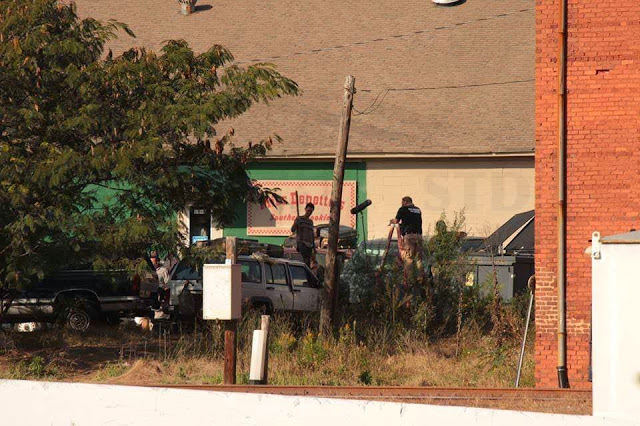 Y por supuesto los infaltables caminantes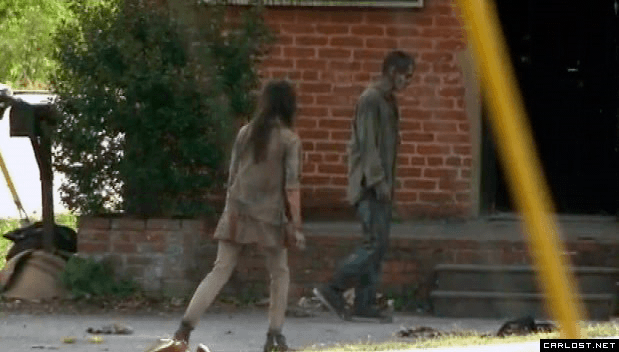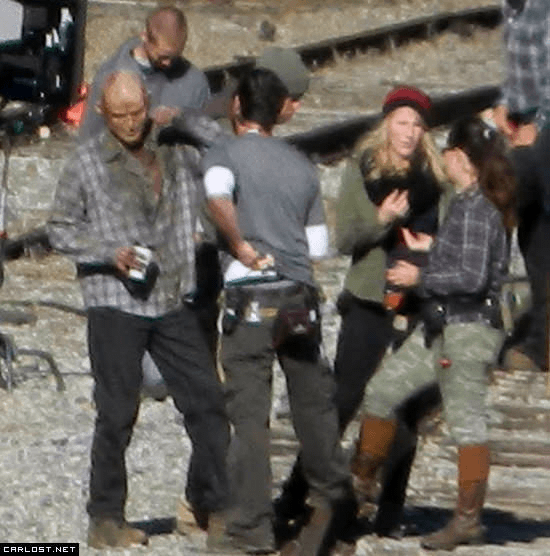 Y aquí los actores de 'caminantes' en un receso.
Si bien no se sabe a que capítulo corresponde, The Walking Dead generalmente graba en orden cronológico, ahora deben ir en el 4x13 - 4x14 aproximadamente, por lo que podríamos asumir que estos 3 personajes siguen vivos, aunque siempre existe la opción de que estén grabando alguna escena, para un capítulo anterior.