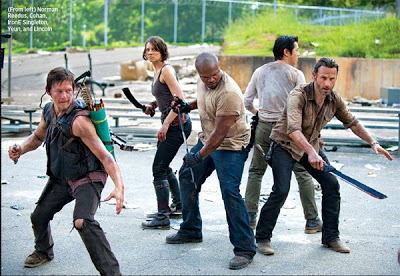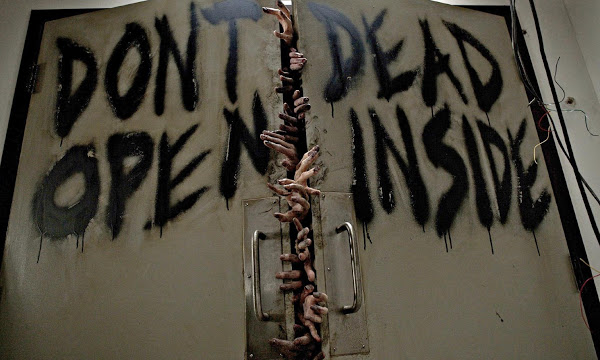 Ya tenemos las primeras imágenes de la cárcel, en la tercera temporada de The Walking Dead.
Contiene

SPOILERS

, asi que aún estás a tiempo de no continuar...

Aqui las tienen, las primeras imágenes del grupo tratando de combatir algunos zombies en la prisión, la cual sólo vimos unos segundos en el último capitulo de la segunda temporada, pero que en esta tercera temporada que comienza en Octubre promete tenenr un rol importante.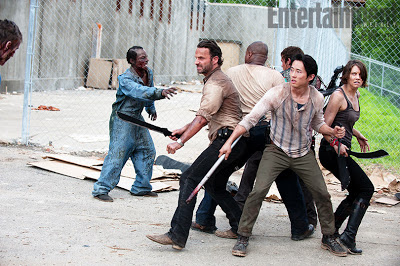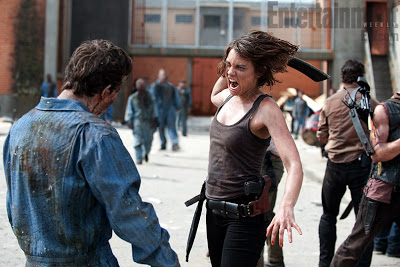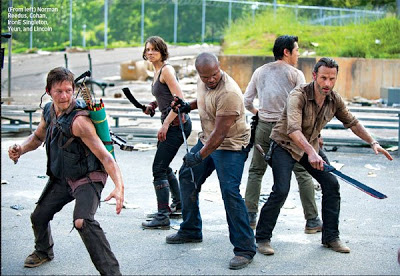 Y recuerden que el fin de semana es el gran especial de The Walking Dead, con la maraton y adelantos exclusivos de la tercera temporada.