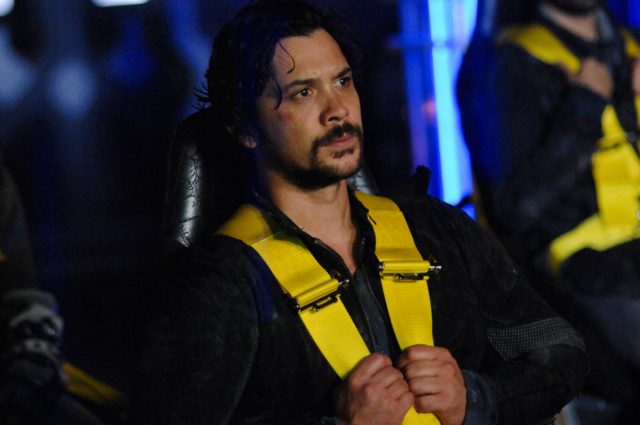 Fotos promocionales y sinopsis del estreno de la sexta temporada de The 100 6x01 "Sanctum", que se estrena el 30 de abril en The CW.
Sinopsis The 100 Temporada 6 Capítulo 1
ESTRENO DE TEMPORADA – Todavía impactados después de recibir el mensaje de Monty, un pequeño grupo baja para explorar el nuevo y misterioso planeta.
De regreso en la nave nodriza, varios miembros de Wonkru enfrentan las consecuencias de sus decisiones.

Fecha de estreno: 30 de abril 2019
Dirigido por: Ed Fraiman
Escrito por: Jason Rothenberg
Elenco: Eliza Taylor, Paige Turco, Bob Morley, Marie Avgeropoulos, Lindsey Morgan, Richard Harmon, Tasya Teles y Shannon Kook.
Imágenes The 100 Temporada 6 Episodio 1