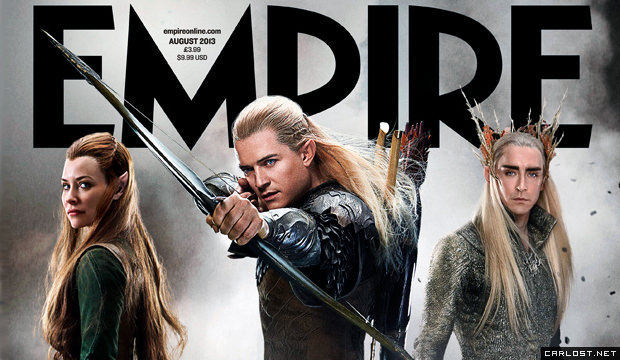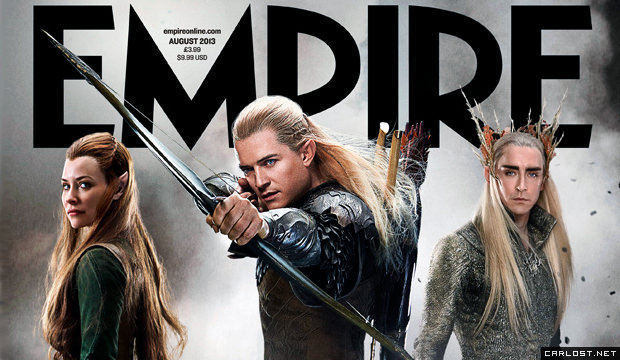 La revista Empire trae en la portada de su edición de Agosto 2013 a Evangeline Lilly (Tauriel), Orlando Bloom (Legolas) y Lee Pace (Thranduil), con un completo reportaje a The Hobbit: The Desolation of Smaug, que llega a los cienes en Diciembre de este año.
La revista incluye entrevistas con los actores , con Peter Jackson y spoilers de la segunda parte de El Hobbit.
A continuación los Scans de la revista.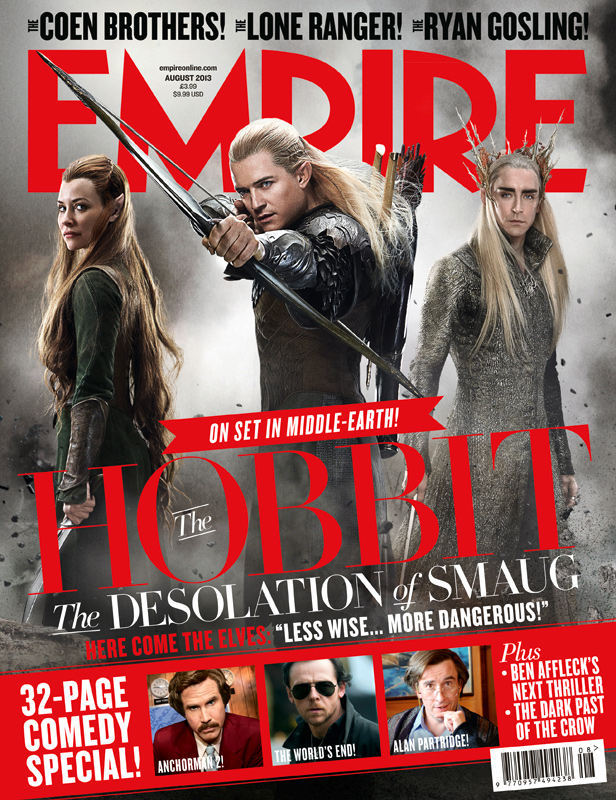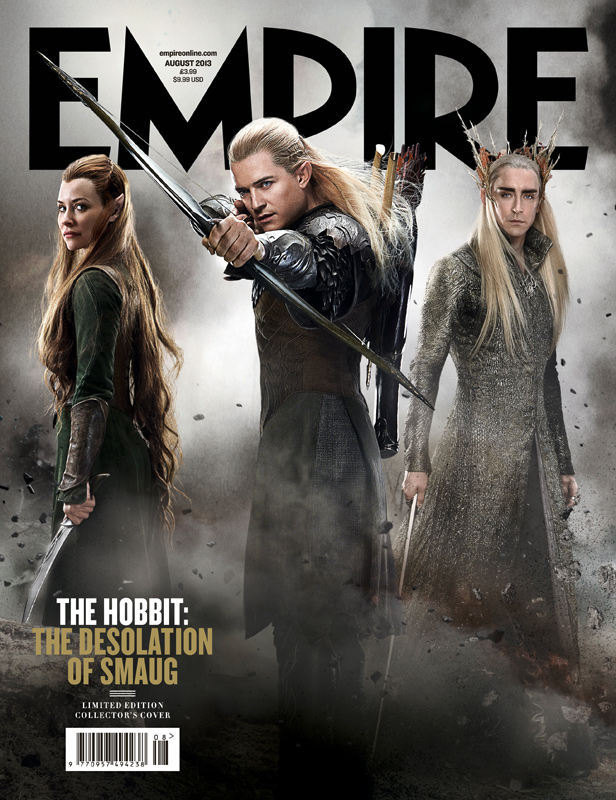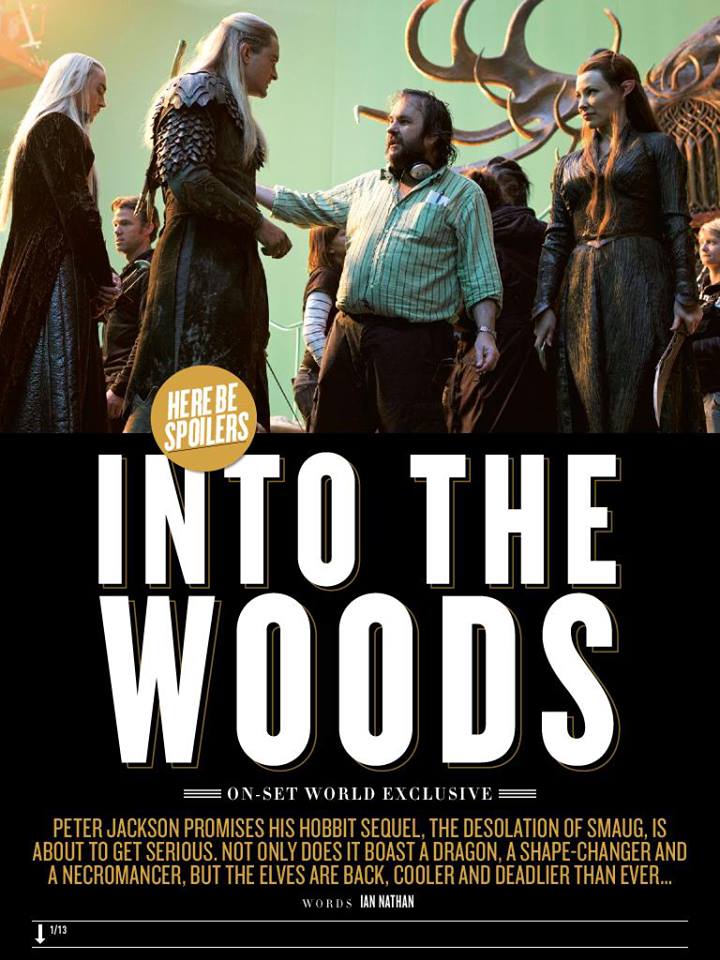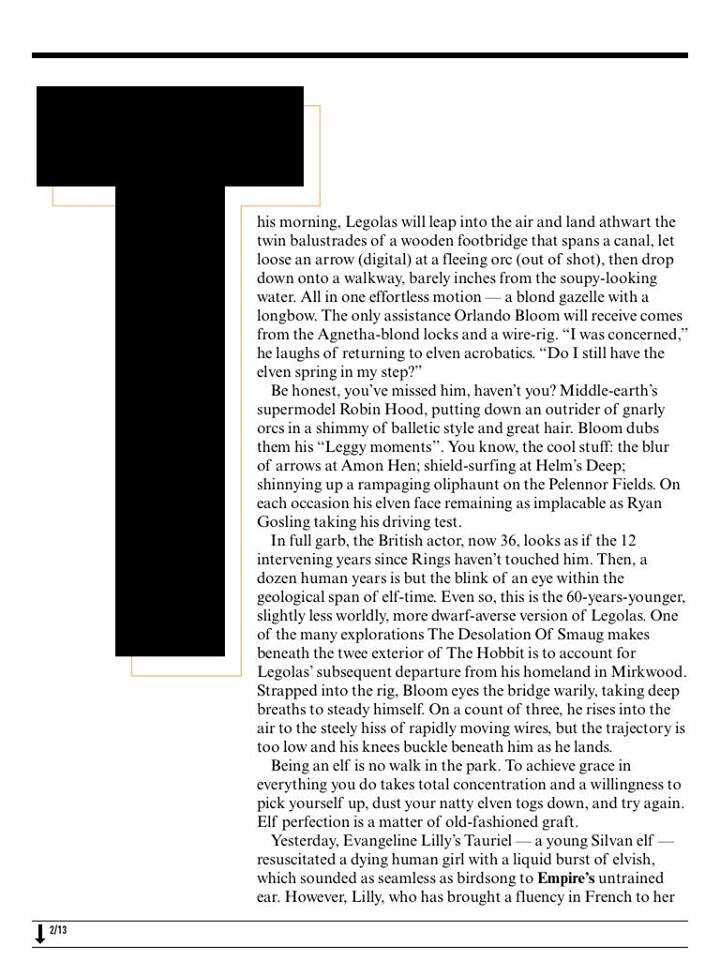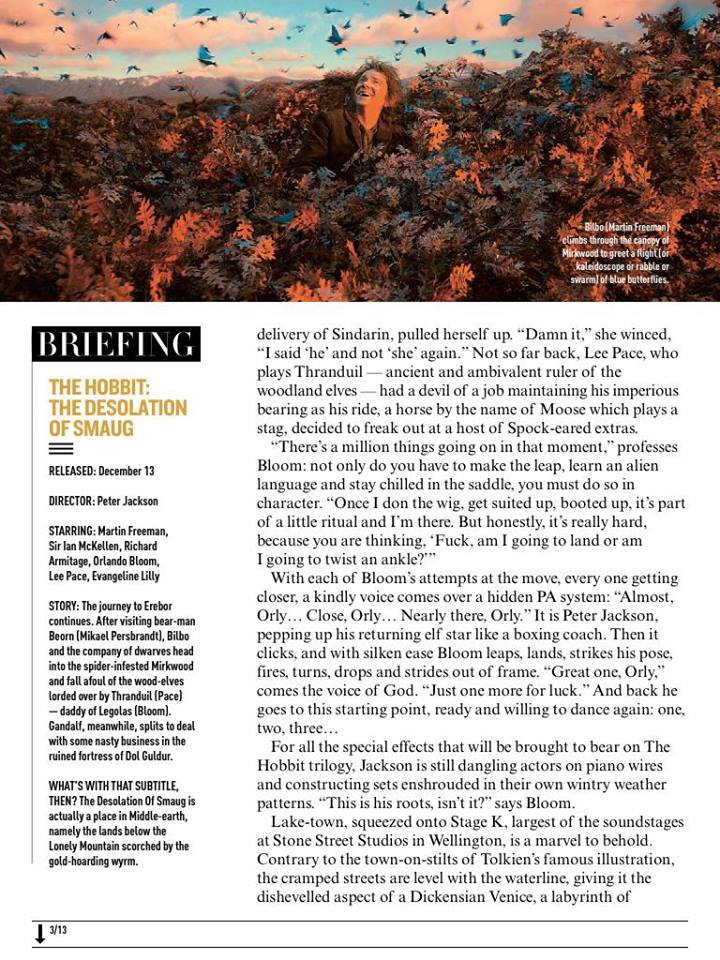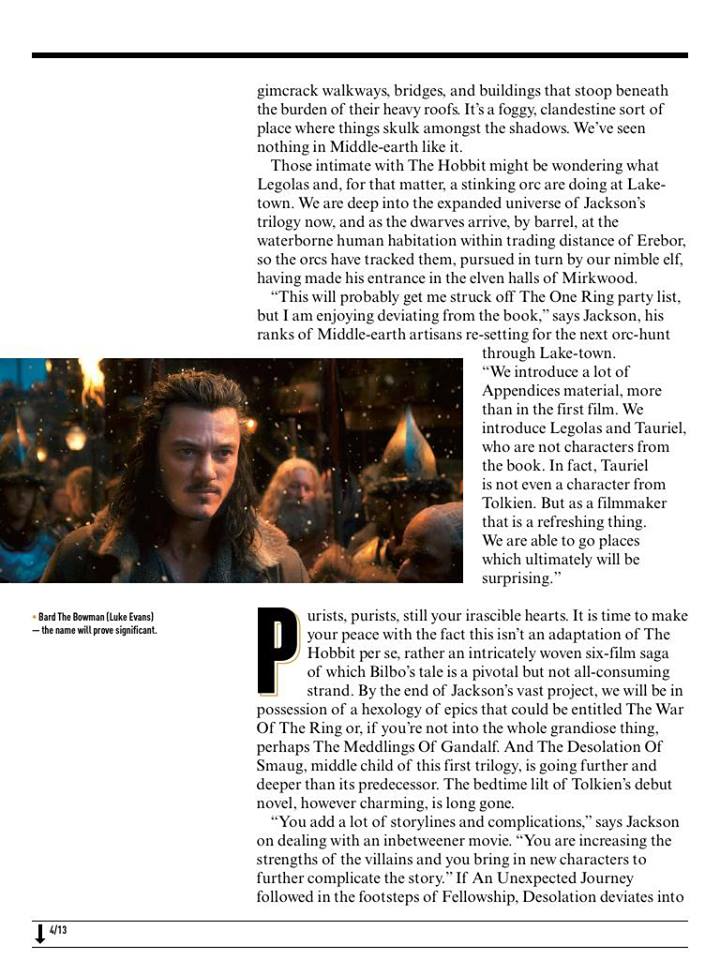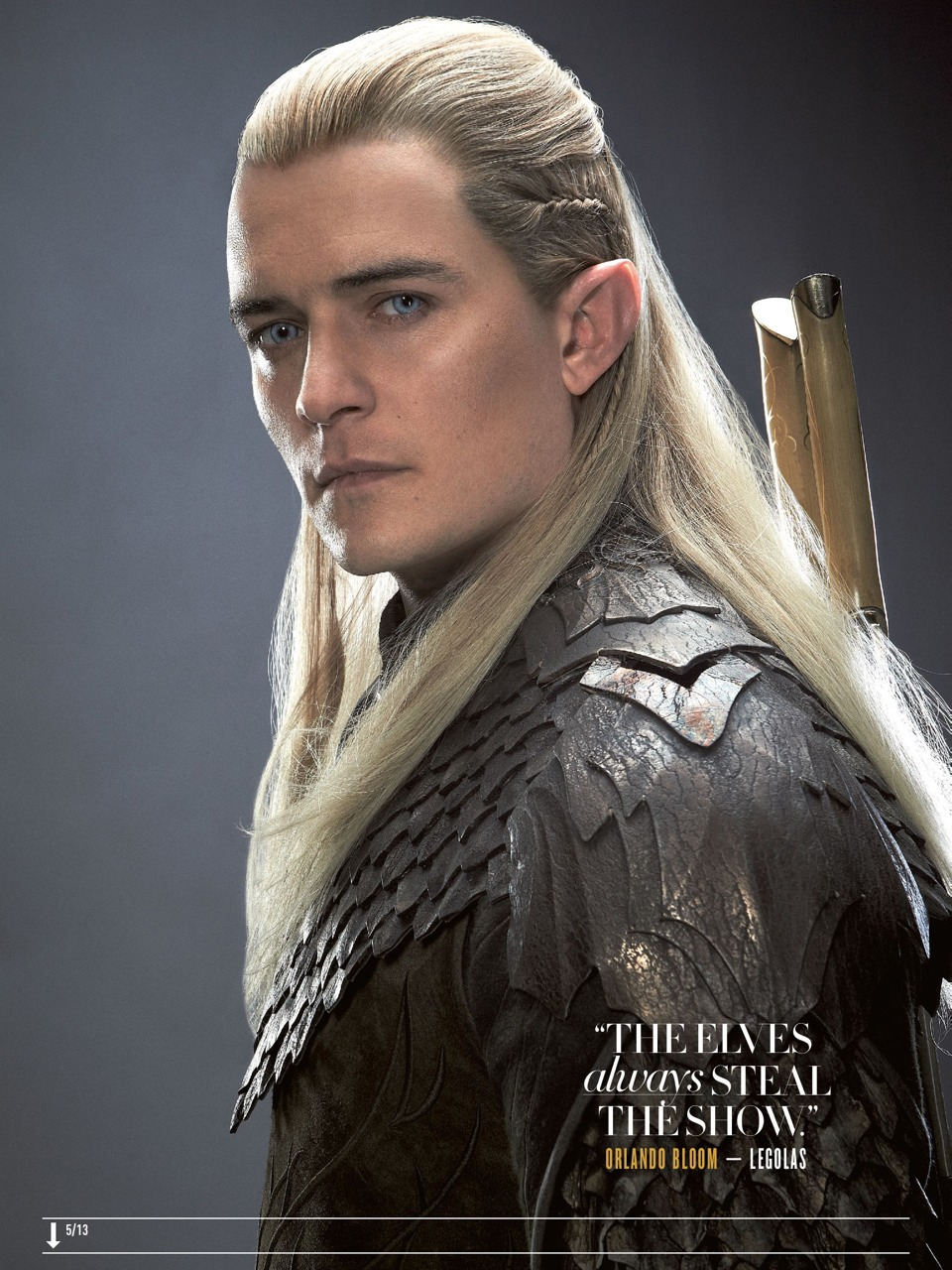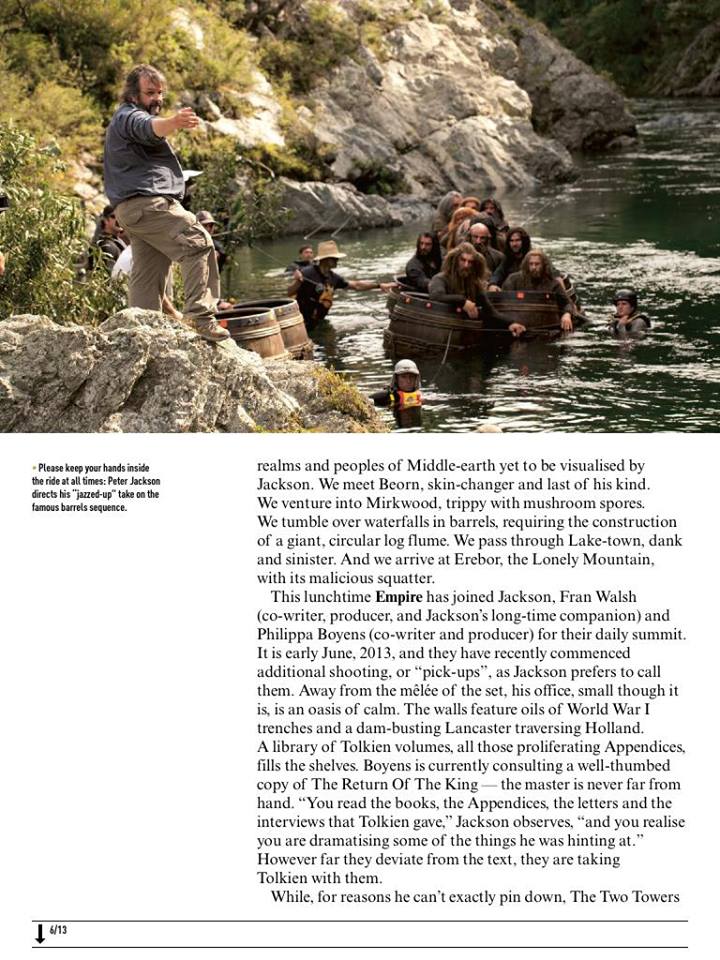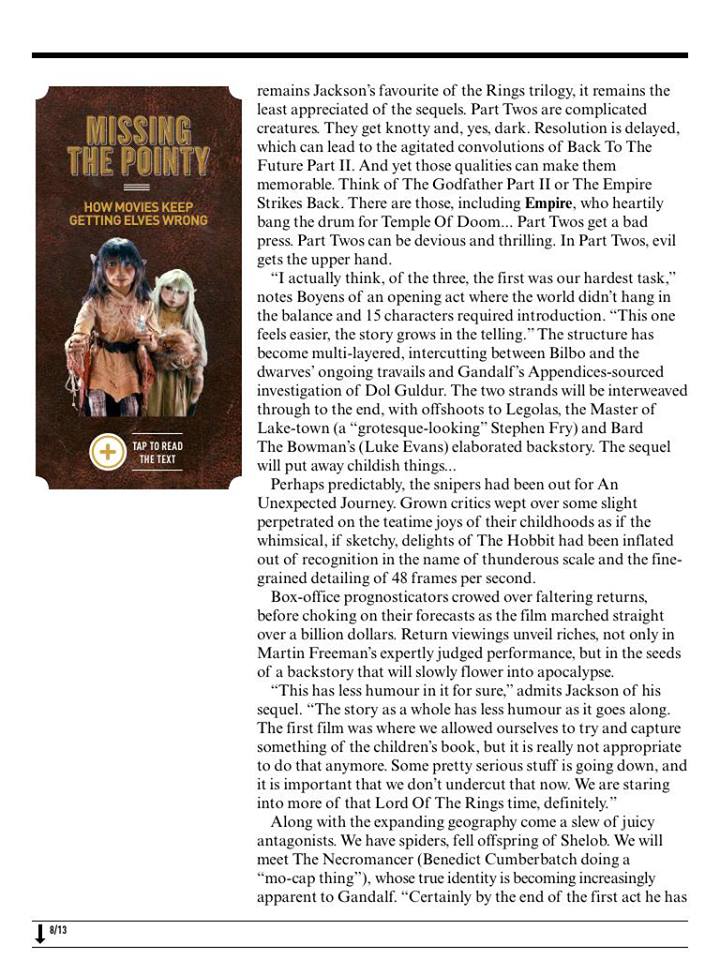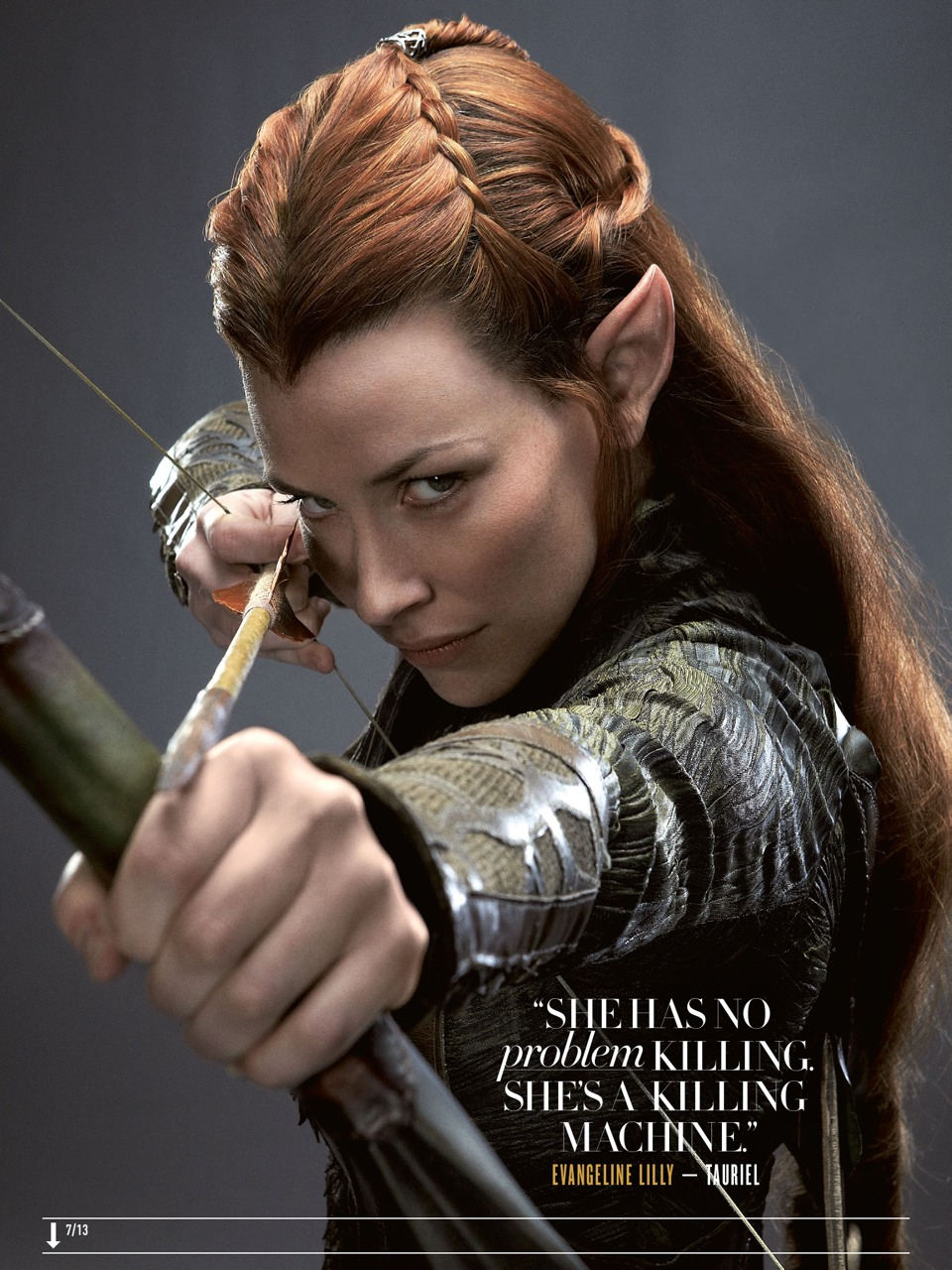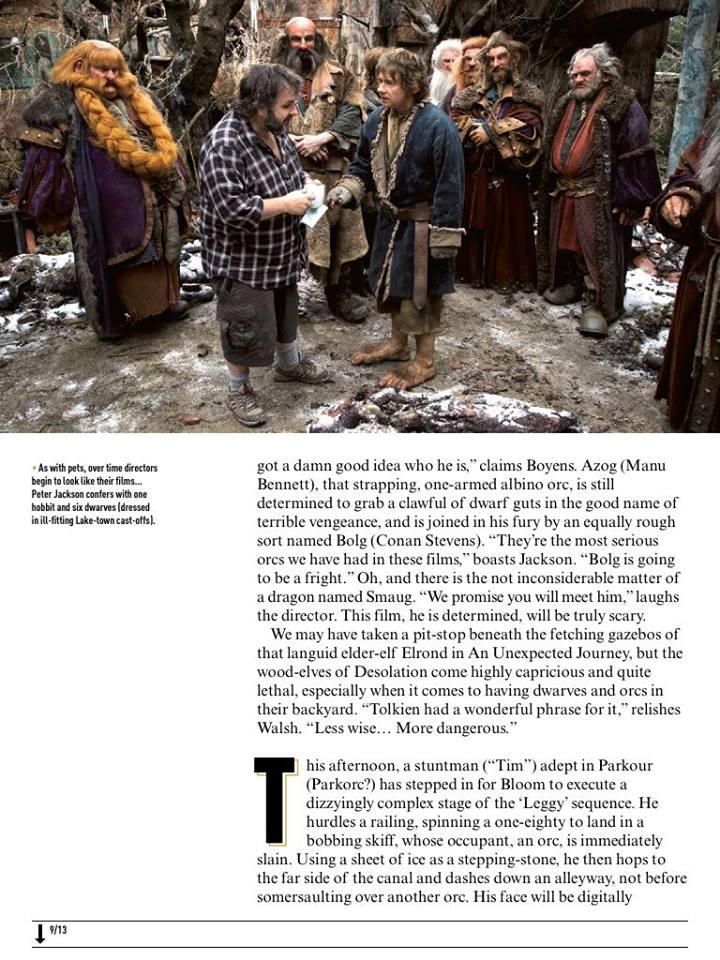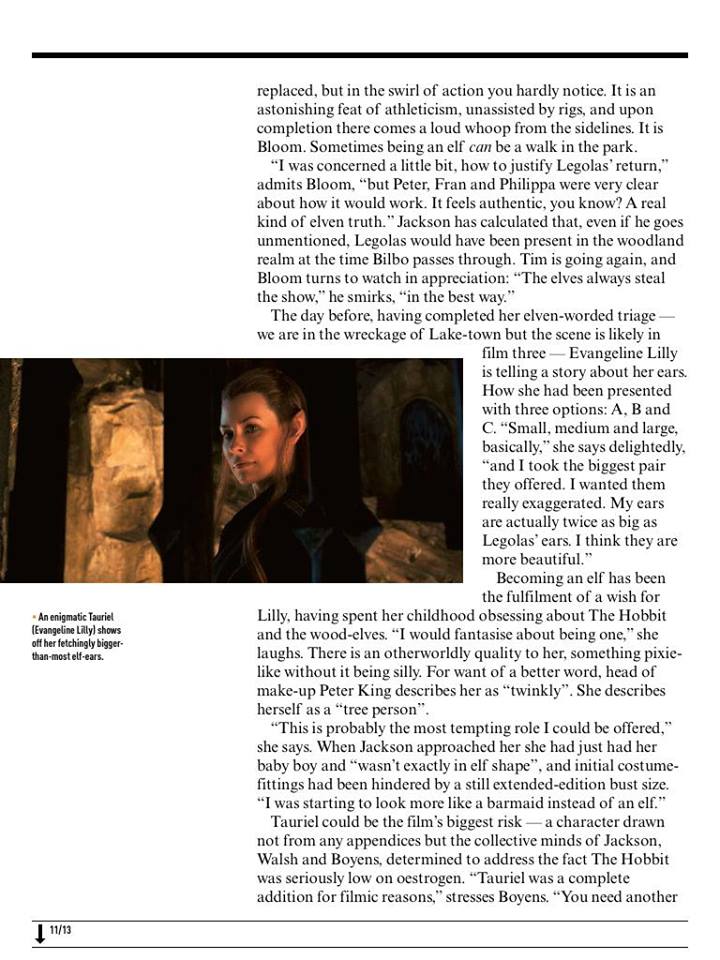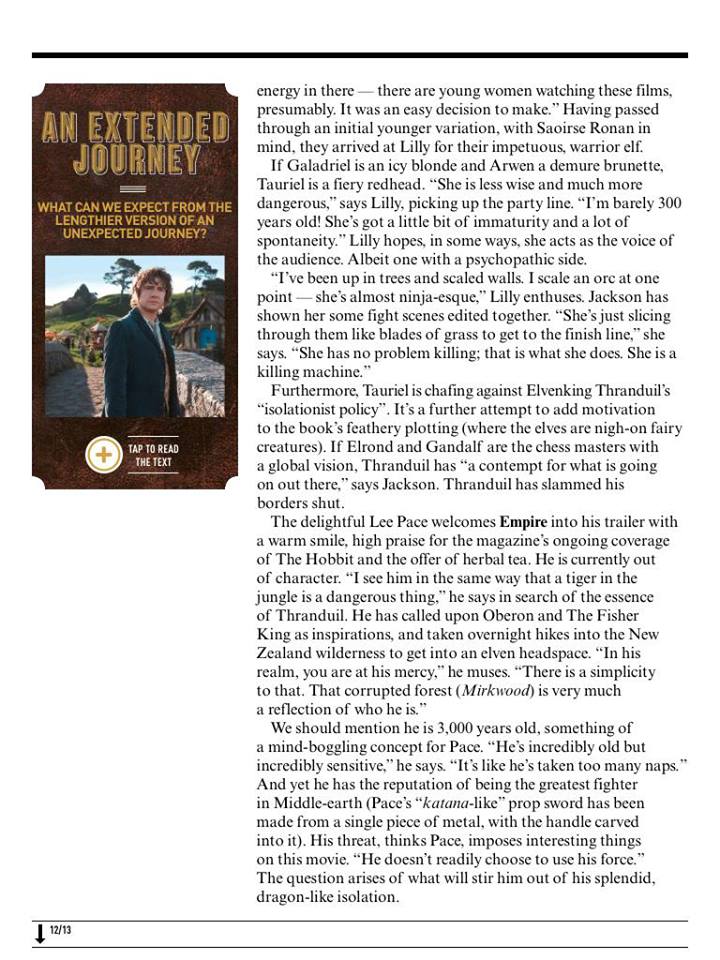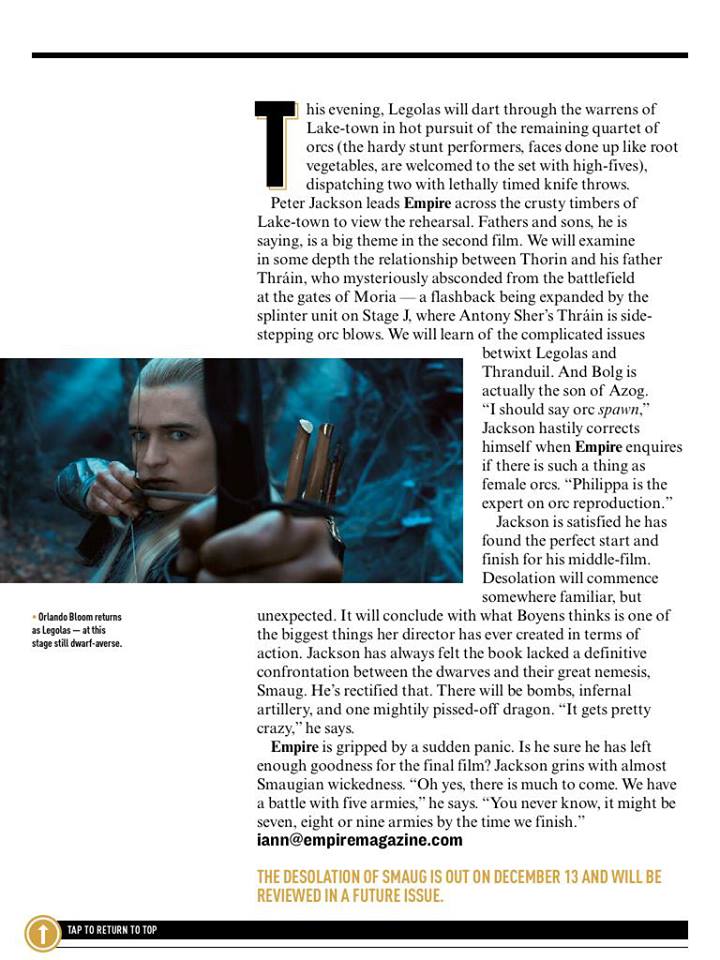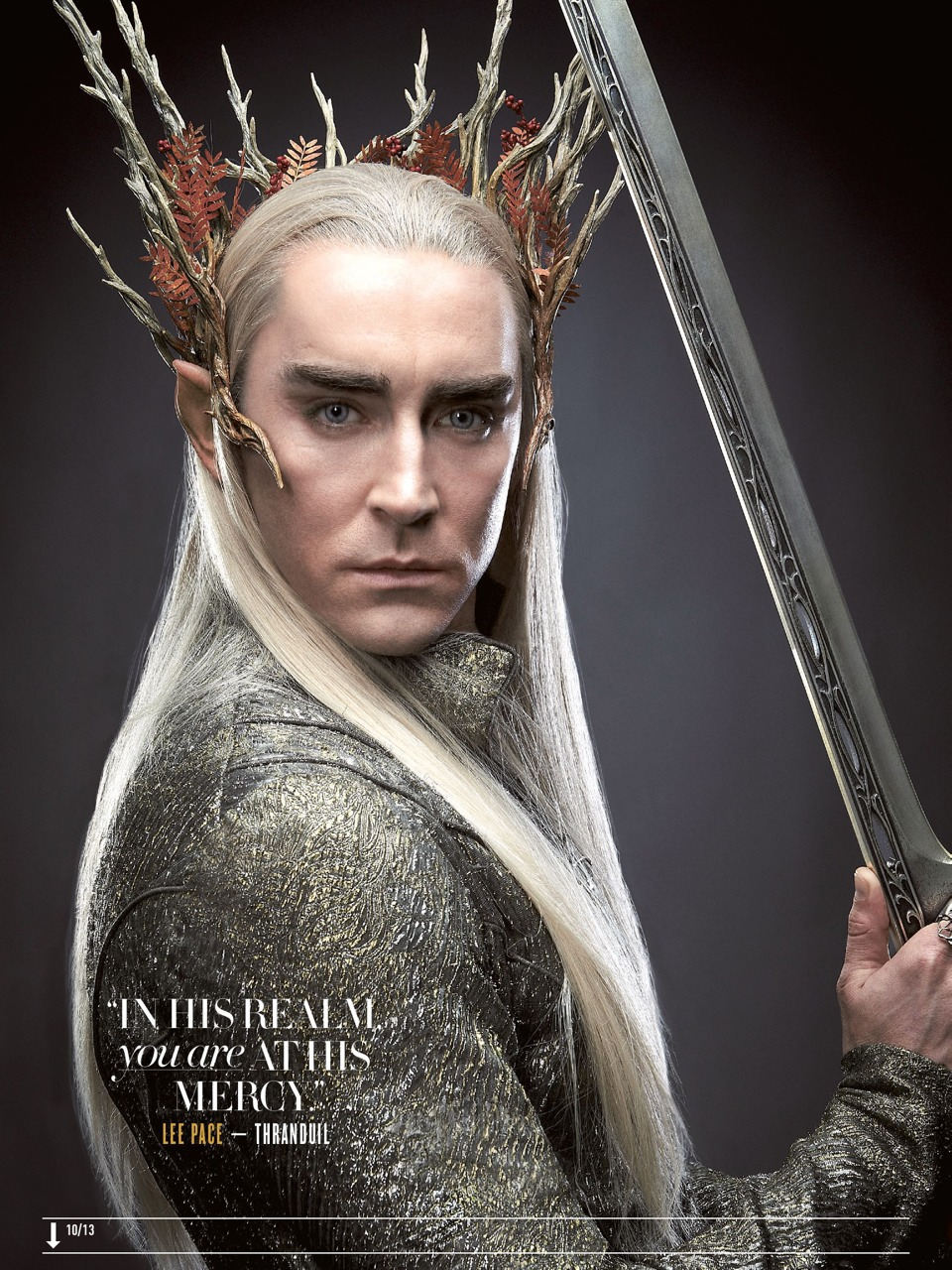 Via:
Heirs of Durin