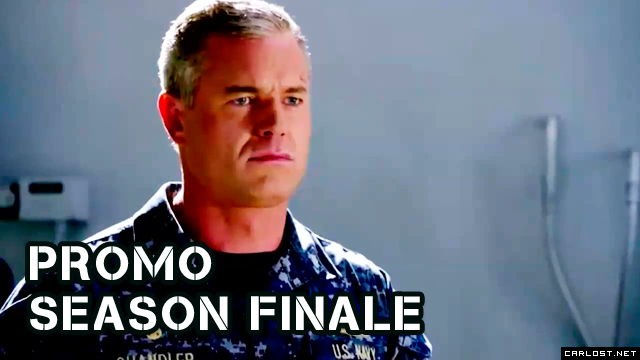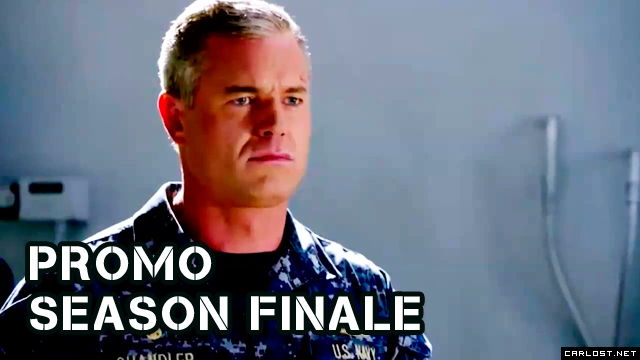 Promo del próximo capítulo de The Last Ship, 2x13 "A More Perfect Union", el final de la segunda temporada que se estrena este Domingo 6 de Septiembre en TNT.

The Last Ship S02E13 "A More Perfect Union" (Season Finale)
Sinopsis: Ahora con su misión enfocada en difundir la cura, el Nathan James hace un llamado a la población a acercarse a los puertos seleccionados para recibir la cura. Pero no todo es tan fácil, ya que pequeños grupos de inmunes aún continúan su lucha por destruir la cura, y mantener vivos los sueños de Ramsey.
Dirigido por Jack Bender, y escrito por Anne Cofell-Saunders.
La serie ya tiene confirmada una tercera temporada, la cual se estrenará el 2016 en TNT.