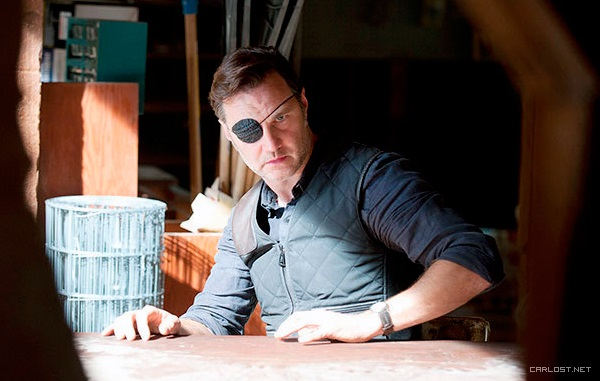 ACTUALIZADO


Las cosas van avanzando en The Walking Dead, y en la promo del próximo episodio, el 3x13 titulado "Arrow on the Doorpost", Rick y el Gobernador se vuelven a ver las caras...
The Walking Dead 3x13 se estrena el Domingo 10 de Marzo en AMC, el Lunes 11 de Marzo en FOX España y el Martes 12 de Marzo en FOX Latinoamérica.

Recuerden que pueden seguir las actualizaciones en Facebook y Twitter.
Promo de AMC Subtitulada

Promo FX Australia