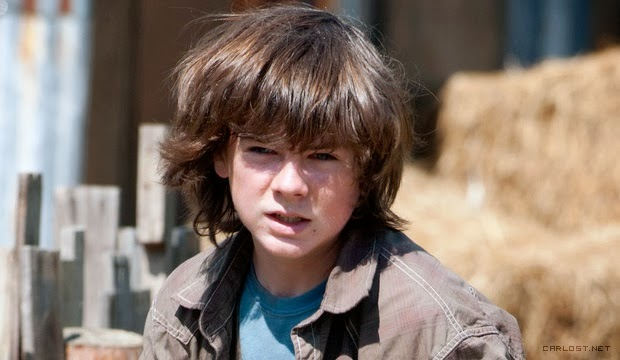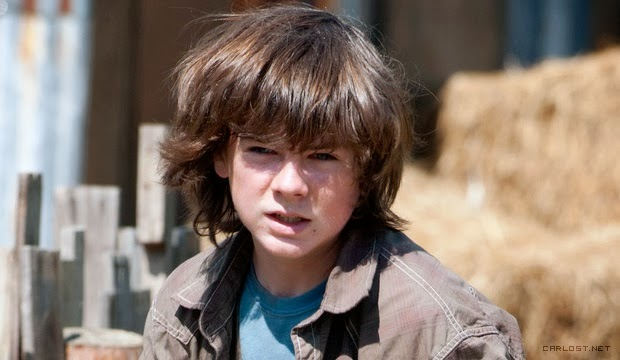 Ya tenemos las primeras promos de AMC y FOX Latinoamérica del próximo episodio de The Walking Dead, el 4x02 "Infected" que se estrena el Domingo 20 de Octubre en AMC, el Lunes 21 de Octubre en FOX España y el Martes 22 de Octubre en FOX Latinoamérica.

The Walking Dead 4x02 "Infected" (Infectado)
Sinopsis: El grupo se enfrenta a un nuevo enemigo; Rick y los demás luchan para proteger el sustento que tanto les costó conseguir.
Ver más: Fotos promocionales - Sneak Peeks
Promo Subtitulada de AMC, que incluye escenas de la primera parte de la cuarta temporada (4x02 al 4x08)
Promo FOX Latinoamérica (Promo The Walking Dead + American Horror Story)

A medida que vayan saliendo nuevas promos esta entrada se irá actualizando.