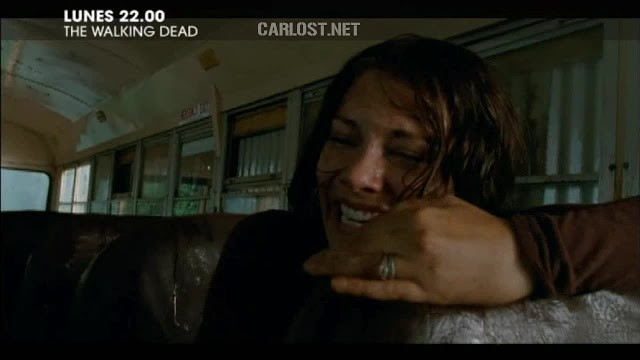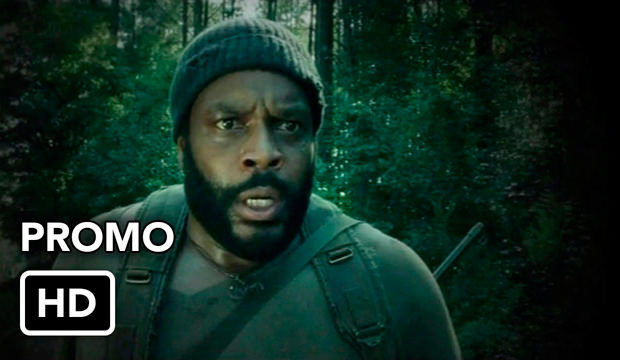 The Walking Dead ya está de regreso y aquí están las promos subtituladas en español de AMC y FOX Latinoamérica del próximo capítulo, el 4x10 "Inmates" que se estrena el próximo Domingo 16 de Febrero en AMC y el Lunes 17 de Febrero en FOX España y Latinoamérica.

The Walking Dead 4x10 "Inmates"
Sinopsis: En la búsqueda por la estabilidad y la seguridad, el grupo se enfrenta a numerosos obstáculos.
Más adelantos:
Fotos Promocionales
Promo de AMC #1
Promo FOX Latinoamérica #1

Promo FOX Latinoamérica #2: Hay una segunda promo de que contiene spoiler del regreso de un personajes. La puedes ver y comentar aquí.
Screenshots: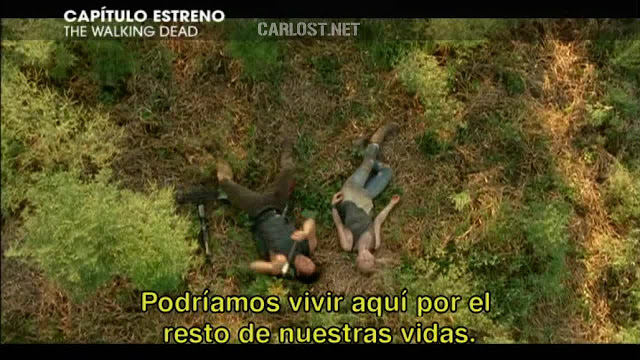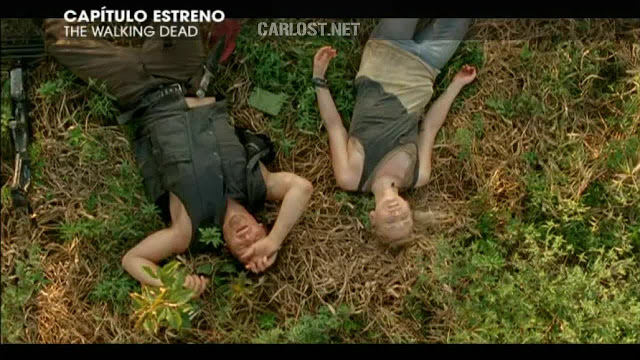 Daryl y Beth escapando de algo/alguien.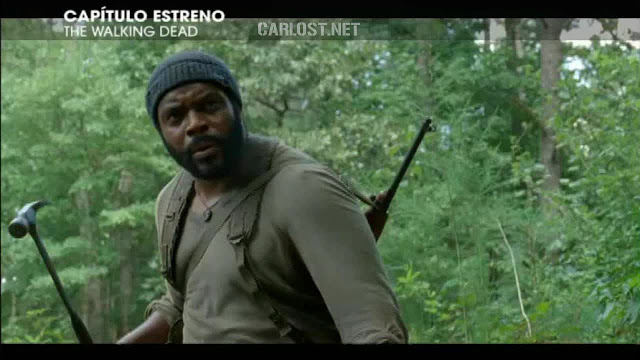 Tyreese se acerca a unos arbustos donde siente movimiento, pero terminan siendo unos pájaros. Lizzie se asusta y grita.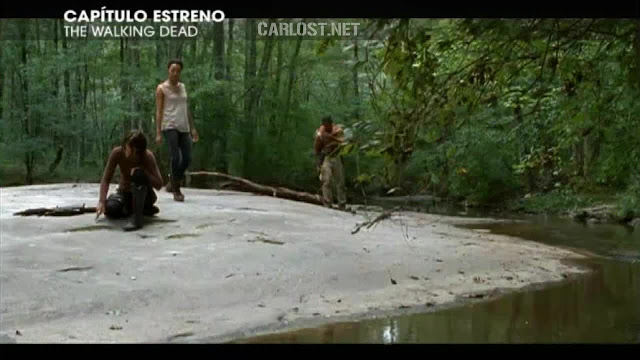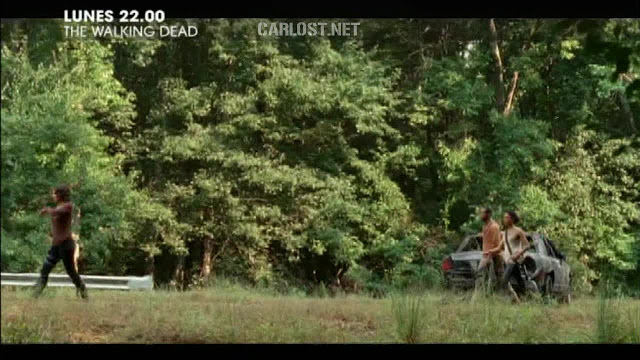 Maggie haciendo algo en el suelo, Sahsa la observa, y atrás Bob. Luego se ve a los tres caminando, aunque Maggie más solitaria.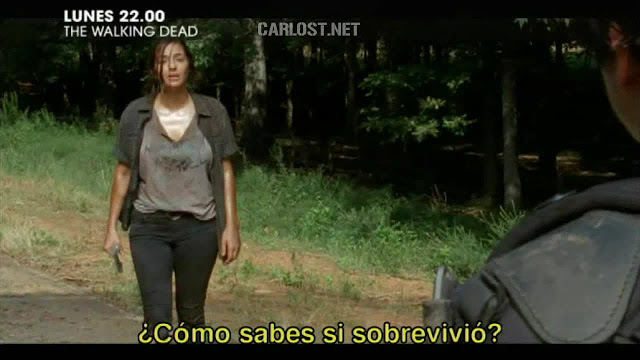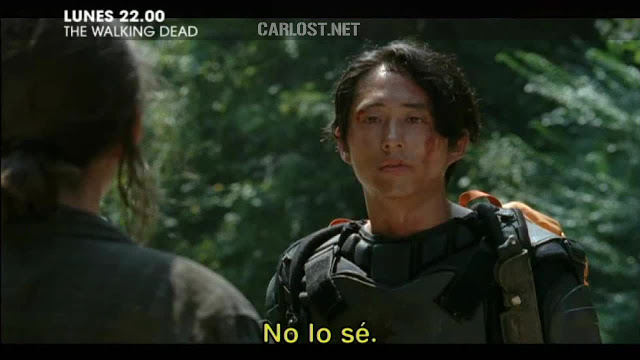 Tara y Glenn, confirmando que es él el personaje que usa el traje que se vio en varias promos.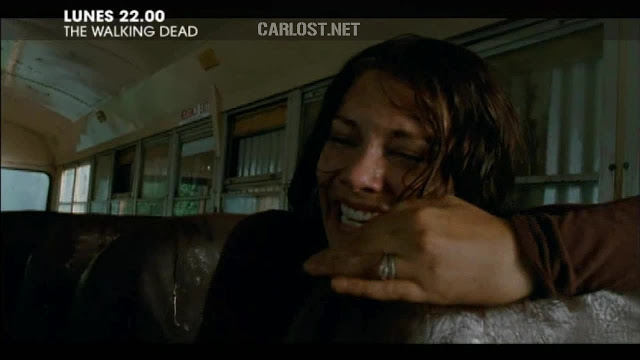 Maggie llorando desconsolada en el bus que iba Glenn.
A medida que salgan nuevas promos las iré agregando aqui. Dejen sus comentarios 😉