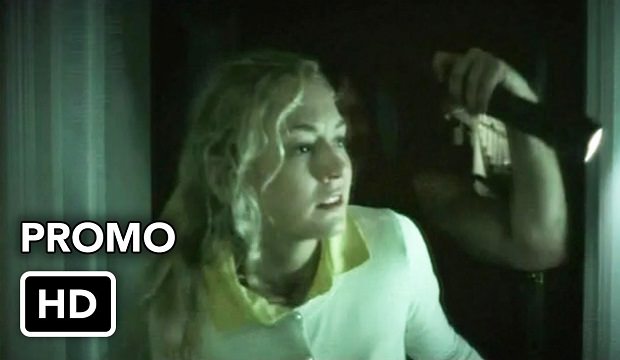 Sinopis y promo subtitulada en español del próximo capítulo de The Walking Dead 4.12 "Still", que se estrena en AMC el próximo Domingo 2 de Marzo, y el Lunes 3 de Marzo en FOX Latinoamérica y España.

The Walking Dead 4x12 "Still"
Sinopsis: Enfrentados a la supervivencia del día a día sin un refugio, una simple petición de alguien en el grupo, los conduce a una bizarra pero esclarecedora misión.
Más adelantos:
Sneak Peeks
Fecha de emisión: Domingo 2 de Marzo, 2014
Por lo mostrado en esta promo y en los
Sneak Peeks
al parecer el capítulo se tratará solo de Daryl y Beth.
Además en el próximo capítulo de Talking Dead estarán Norman Reedus (Daryl) y Emily Kinney (Beth) de invitados.