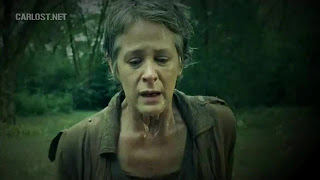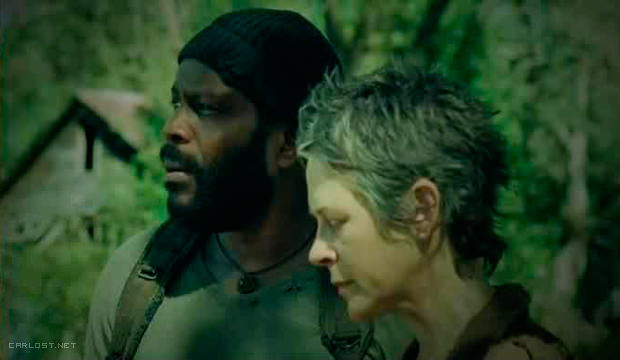 ACTUALIZADO
Quedan sólo 3 episodios de esta cuarta temporada de The Walking Dead, y aquí están las promos de AMC y FOX con subtítulos en español del próximo capítulo, el 4×14 "The Grove", que se estrena en AMC el Domingo 16 de Marzo, y el Lunes 17 de Marzo en Canal FOX Latinoamérica y España.

The Walking Dead 4×14 "The Grove"
Sinopsis: Después de establecer un nuevo refugio, el grupo considera que las cosas están volviendo a ser de la forma en que solían ser.
Más adelantos: TWD 4×14: Fotos Promocionales – Sneak Peeks
Se viene un gran capítulo con Carol Peletier (Melissa McBride), Tyreese (Chad Coleman), Lizzie (Brighton Sharbino), Mika (Kyla Kenedy) y la pequeña Judith.
Promo de AMC con Subtitulos en Español
En la promo se escucha a Tyreese decir: "El mundo entero está embrujado ahora. Somos lo que somos. Hacemos lo que hacemos, y no hay manera de salir de eso… hasta que estemos muertos."
Promo FOX Taiwan (Con nuevas escenas, mismos diálogos)

Al ver la promo da la impresión que alguien del grupo muere.
Alguien tiene un arma en una mesa, sobre un rompecabezas. Carol aparece llorando. En las escenas grupales no se ve a Judith (en el Sneak Peek vemos que Lizzie tiene a Judith), en un momento se ve a Mika atrapada en una reja de alambres, y en otra escena vemos a Lizzie llorando en el suelo sobre alguien. ¿Qué creen ustedes que pasará?
Screencaps