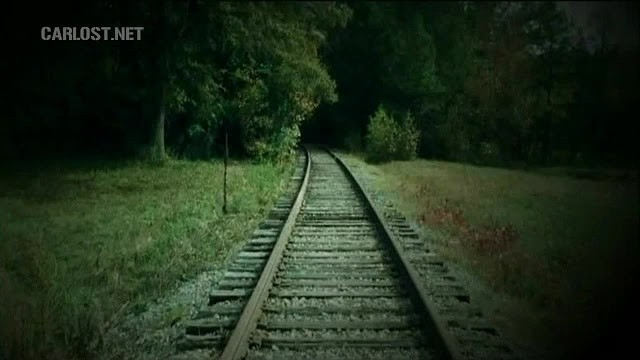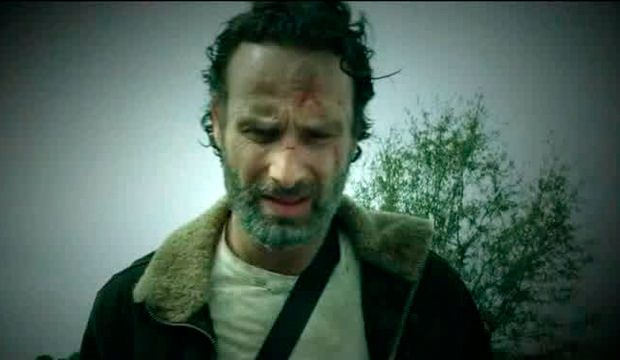 ACTUALIZADO
Ya puedes ver la promos subtituladas en español del penúltimo capítulo de la cuarta temporada de The Walking Dead, el 4×15 "Us" (Nosotros), que se estrena en Estados Unidos el Domingo 23 de Marzo en AMC, y el Lunes 24 de Marzo en Fox Latinoamérica y España.

The Walking Dead 4×15 "Us"
Sinopsis: Mientras que algunos sobrevivientes creen que deben ser brutales para mantenerse con vida, veremos que la fe a veces puede ser la herramienta más poderosa para sobrevivir.
Más adelantos: Fotos promocionales – Sneak Peeks Subtitulados
Nueva promo de FOX Taiwan con los mismos diálogos pero con escenas nuevas 🙂

Promo de FOX UK, con un par de escenas nuevas

A medida que vayan saliendo nuevas promos las iré agregando aquí.