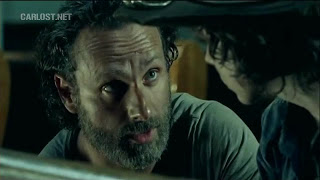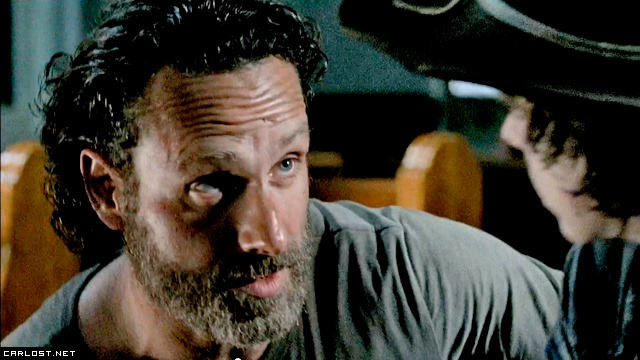 ACTUALIZADO: Nueva promo agregada
Promo subtitulada en español y sinopsis de The Walking Dead 5×02 "Strangers", que se estrena el Domingo 19 de Octubre en AMC y el Lunes 20 de Octubre en canal FOX.

The Walking Dead 5×02 "Strangers"
Sinopsis: Rick lidera una arriesgada misión por una posible pequeña recompensa cuando los suministros comienzan a escasear y la desconfianza del grupo hacia las personas aumenta.
Adelantos: Fotos promocionales
Fecha de emisión: Domingo 19 de Octubre 2014 (AMC)
PROMO AMC #1
(En el reproductor activan los subtítulos)
PROMO NUEVA ZELANDA

SNEAK PEEK

A medida que salgan nuevos adelantos, sobretodo promos de otros países iré actualizando esta entrada.