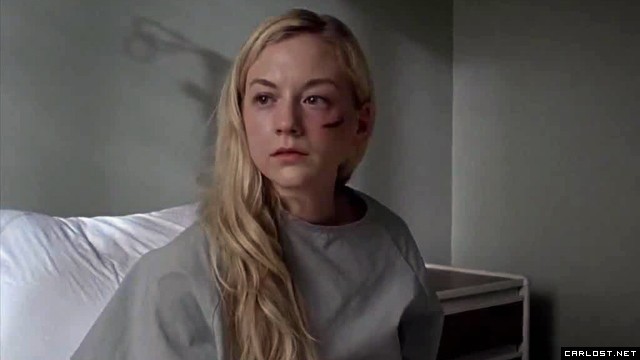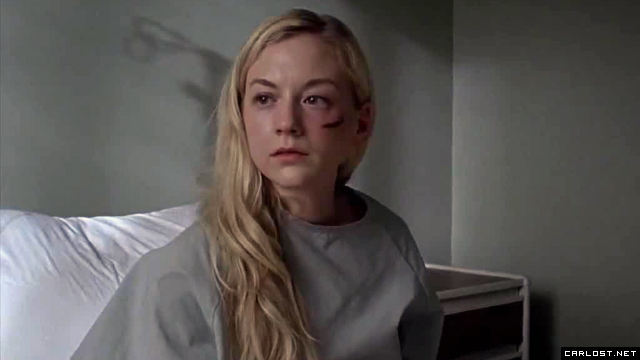 ACTUALIZADO
Adelantos y sinopsis del próximo capítulo de The Walking Dead 5x04 "Slabtown", que se estrena el Domingo 2 de Noviembre en AMC y el Lunes 3 de Noviembre en canal FOX España y Latinoamérica.

The Walking Dead S05E04 "Slabtown"
Sinopsis: La situación parece segura y agradable, pero hay un lado oscuro para otro grupo de sobrevivientes.
(VER FOTOS PROMOCIONALES)
Fecha de emisión: Domingo 2 de Noviembre 2014
Ya han salido 2 adelantos oficiales de AMC en el que podemos ver las primeras escenas de Beth luego de que fuera secuestrada la temporada pasada.
¿Qué creen que hagan en ese hospital? ¿Habrán experimentado con Beth?
PROMO FOX LATINOAMÉRICA
PROMO NUEVA ZELANDA

PROMO AMC
SNEAK PEEK