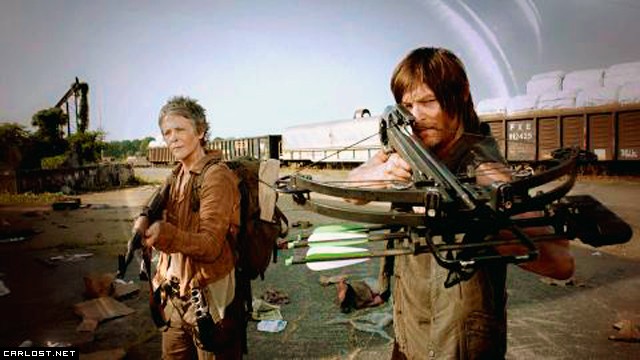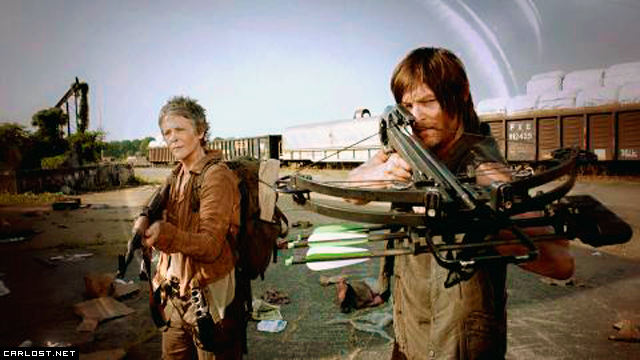 ACTUALIZADO
Sinopsis, promos y sneak peeks subtitulados en español del próximo capítulo de The Walking Dead 5x06 "Consumed", que se estrena el Domingo 16 de Noviembre en AMC y el Lunes 17 de Noviembre en canal FOX España y Latinoamérica.

The Walking Dead S05E06 "Consumed"
Sinopsis: Algunos miembros del grupo deben ir en una misión de rescate a un lugar conocido, habiendo mucho en juego.
(Ver fotos promocionales)
Fecha de emisión: Domingo 16 de Noviembre 2014
Este capítulo será completamente dedicado a Carol (Melissa McBride) y Daryl (Norman Reedus), así que los fans Caryl estarán felices.
PROMO AMC
PROMO FOX UK Gracias a Laura

PROMO NUEVA ZELANDA

SNEAK PEEK #1
(Si no carga el video lo puedes ver en Facebook)
SNEAK PEEK #2