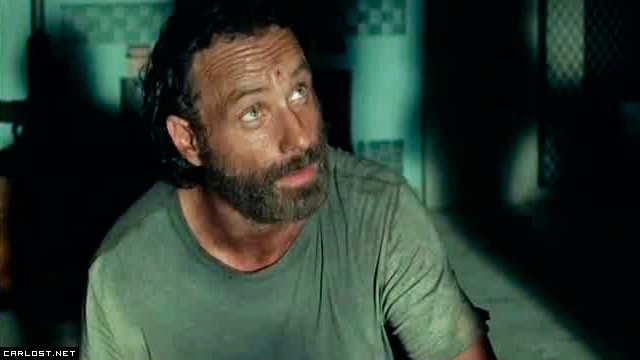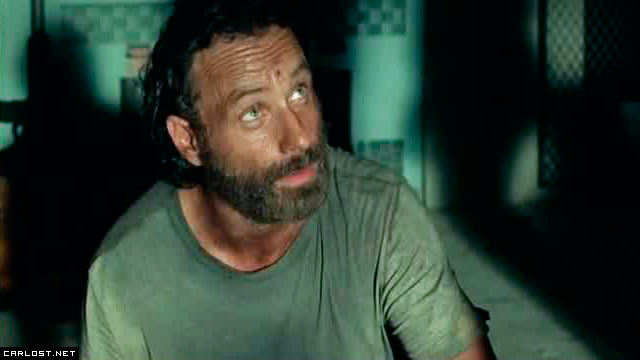 Sinopsis, promos y sneak peeks subtitulados en español del penúltimo capítulo de la primera parte de esta quinta temporada de The Walking Dead 5x07 "Crossed", que que se estrena el Domingo 23 de Noviembre en AMC y el Lunes 24 de Noviembre en canal FOX España y Latinoamérica.

The Walking Dead S05E07 "Crossed"
Sinopsis: Algunos miembros están en la iglesia, mientras el resto se encuentra en una misión de rescate.
(Ver fotos promocionales)
Fecha de emisión: Domingo 23 de Noviembre 2014
PROMO AMC #1

Carl: Hey amigo. Tienes que aprender como defenderte. podemos enseñarte.
Gabriel: ¿Defenderme? Dijeron que se irían.
Carl: Eran mentirosos, y asesinos.
Gabriel: Igual que nosotros.
Carl: Nos estábamos defendiendo. Nos querían muertos... Tienes suerte de que tu iglesia haya durado tanto. Ya no podemos quedarnos en un sólo lugar... No por tanto tiempo.
SNEAK PEEK #2 mostrado durante Talking Dead