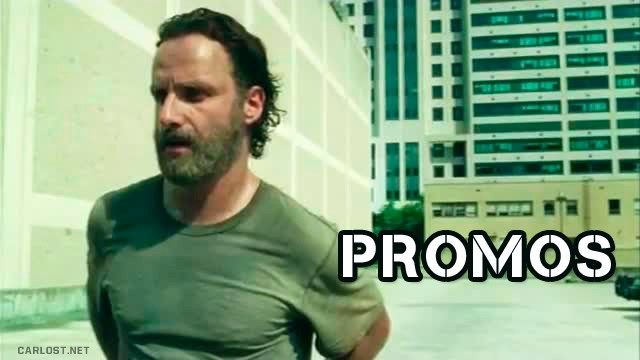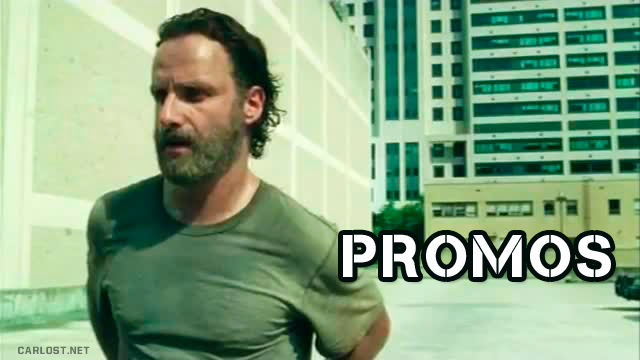 ACTUALIZADO: Nueva promo
Promos, sinopsis y sneak peeks del final de mitad de temporada de The Walking Dead 5x08 "Coda", que se estrena el Domingo 30 de Noviembre en AMC y el Lunes 1 de Diciembre en canal FOX Latinoamérica y España.

The Walking Dead S05E08 "Coda" (Midseason Finale)
Sinopsis: Nuevos enemigos hacen caso omiso a las normas y la moral, y a pesar que Rick quiere llegar a un acuerdo pacífico, los enemigos parecen preferir una resolución más violenta.
Fecha de emisión: Domingo 30 de Noviembre 2014 (AMC)

(Subtitulos los activan en el video)
En la promo vemos a Rick buscando un acuerdo con la gente del hospital: "Soy Rick Grimes. Ustedes tienen a dos de mi grupo. Beth y Carol. Estoy aquí para proponerles algo."
Al final de la promo vemos a Beth sentada en la orilla del ascensor del hospital diciendo: "Tienes que hacer lo que sea necesario. Eso es lo que eres hasta el final."
Promo de Nueva Zelanda, con nuevas escenas