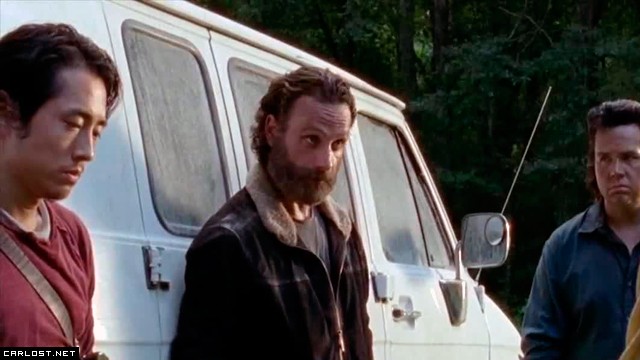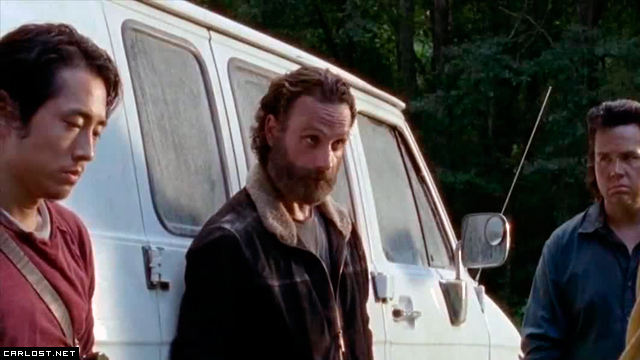 AMC ha publicado esta tarde los primeros dos minutos del próximo capítulo de The Walking Dead, el 5x09 "What Happened And What's Going On", que se estrena este Domingo 8 de Febrero en AMC y el Lunes 9 de Febrero en FOX (España y Latinoamérica). A continuación el video con subtitulos en español.

Este adelanto se presentó hoy durante el videochat (Si te lo perdiste, puedes verlo acá) que hubo con el elenco, y es una versión extendida del sneak peek que ya se había publicado, en donde veíamos el funeral de Beth.
Este nuevo adelanto corresponde a los primeros minutos del capítulo, y en él podemos ver también a Noah contándole a Rick, que Beth quería escapar con él del hospital, y que querían ir al sur de Richmond, Virginia.
Rick luego se reúne con Glenn, Eugene, Noah y Michonne, y les dice que se dirigirán a ese lugar amurallado que conoce Noah, ya que así lo habría querido Beth.
"Es un largo viaje, pero si todo sale bien, es el último viaje que tendremos que hacer" dice Rick.