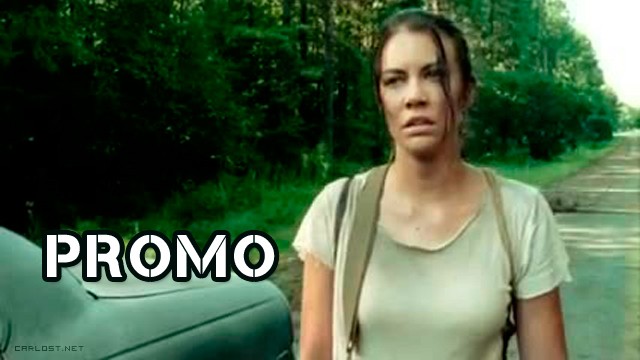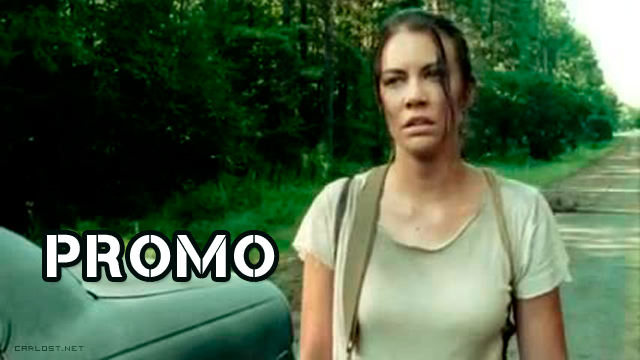 Promo subtitulada en español y sneak peeks del próximo capítulo de The Walking Dead 5x10 "Them", que se estrena el Domingo 15 de Febrero en AMC y el Lunes 16 de Febrero en canal FOX España y Latinoamérica.

The Walking Dead S05E10 "Them"
Sinopsis: El grupo se siente abatido con su vida en la carretera, pero debe continuar avanzando a pesar de los cambios por los que han pasado.
En el adelanto vemos que el grupo ha comenzado a avanzar a pie, pero ya no tienen suministros. Necesitan encontrar agua y comida.
Por supuesto se encontrarán con algunos caminantes, y también vemos en una escena a una jauría de perros.
Al final de la promo, podemos ver que el grupo se encuentra en una especie de granero.
PROMO AMC (Igual a la de FOX Latinoamèrica)
(Subtitulos los activan en el video)
PROMO FOX ESPAÑA [x]
PROMO TVNZ (NUEVA ZELANDA)

SNEAK PEEK #1

SNEAK PEEK #2

SNEAK PEEK #3