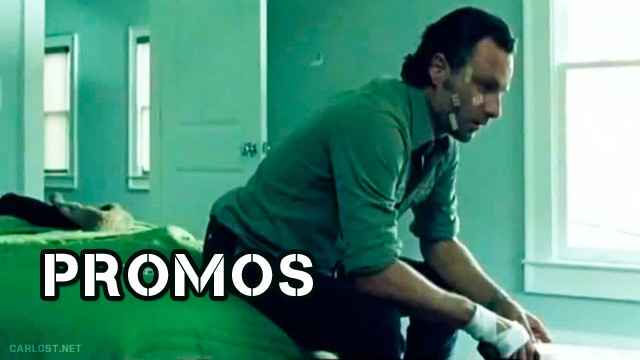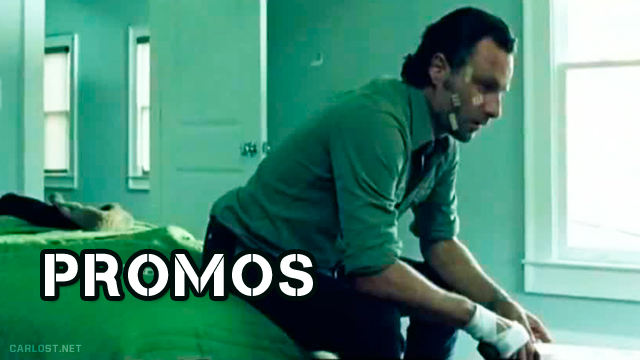 ACTUALIZADO: Nueva promo de AMC con escenas no vistas
Promos y sneak peeks subtitulados en español del final de temporada de The Walking Dead 5x16 "Conquer" (Conquista), que se estrena el Domingo 29 de Marzo en AMC y FOX Latinoamérica.

The Walking Dead S05E16 "Conquer"
Sinopsis: En el final de temporada, Daryl se encuentra en problemas cuando se encuentra afuera. Mientras tanto, en Alexandria, Rick y su grupo continúan sintiéndose como extraños, mientras que el peligro acecha cerca de las puertas.
Fecha de emisión: Domingo 29 de Marzo de 2015
PROMO AMC
PROMO AMC SUBTITULADA

PROMO AMC #2 con nuevas escenas

PROMO FOX ESPAÑA (AUDIO EN ESPAÑOL)

SNEAK PEEK #1

SNEAK PEEK #2 mostrado en Talking Dead

PROMO FOX LATINOAMÉRICA

PROMO AMC - FALTA 1 DIA