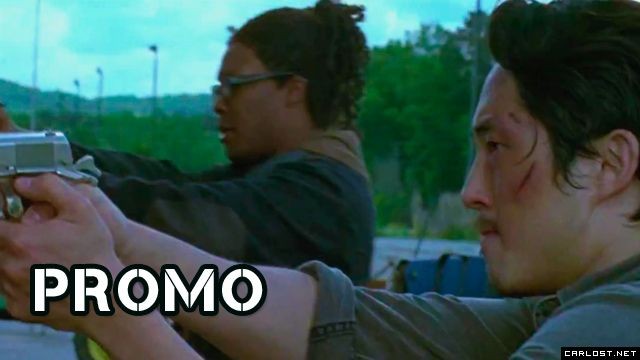 Cada vez va faltando menos para el regreso de The Walking Dead, y en FOX Latinoamérica han comenzado a emitir una nueva promo de la sexta temporada que se estrenará en Octubre.

La sexta temporada de
The Walking Dead
regresa en Octubre, con el capítulo 6x01 que tendrá una duración de 90 minutos (incluyendo comerciales), y se estrenará específicamente el día Domingo 11 de Octubre en AMC Estados Unidos y el Lunes 12 de Octubre en canal FOX.
Para los que aún tienen dudas acerca de si la serie se estrenará también en AMC Latinoamérica, les cuento que lamentablemente la sexta temporada de The Walking Dead se transmitirá sólo en FOX y no en AMC Latinoamérica. Por el contrario, la nueva serie Fear The Walking Dead se transmite sólo en AMC Latinoamérica y no en FOX.