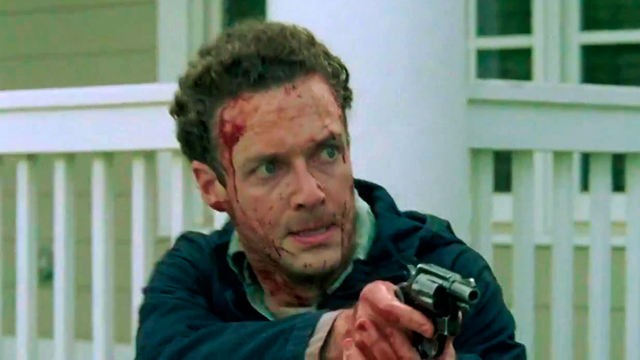 Promo del próximo capítulo de The Walking Dead 6×02 «JSS» que se estrena el Domingo 18 de Octubre en AMC.

The Walking Dead 6×02 «JSS»
Sinopsis: Cuando pareciera que las cosas vuelven a la normalidad, un nuevo problema surge para la gente de Alexandria.
¿Quién habrá sido el que hizo sonar una bocina al final del capítulo 6×01?
¿Habrán sido los Wolves o será alguien al interior de Alexandria, como Ron, el hijo de Pete por ejemplo?
Promo AMC Subtitulada en Español
Sneak Peek #1: Carl y el Padre Gabriel
Sneak Peek #2 mostrado en Talking Dead: Enid en el bosque.
¿Qué creen que signifique JSS? Dejen sus comentarios.