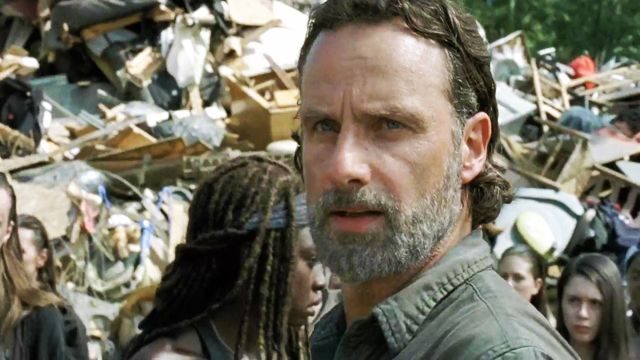 Promos y sneak peeks subtitulados en español de The Walking Dead 7x10 "New Best Friends", que se estrena el próximo 19 de Febrero en AMC.

*** Si aún no ves el capítulo 7x09 "Rock in the Road", acá está subtitulado en español.
Acá les dejo los adelantos subtitulados. Recuerden activar los subtítulos en el reproductor de youtube.
Promo #1 AMC
Sneak Peek #1
Sneak Peek #2 (Talking Dead)
Sneak Peek #3