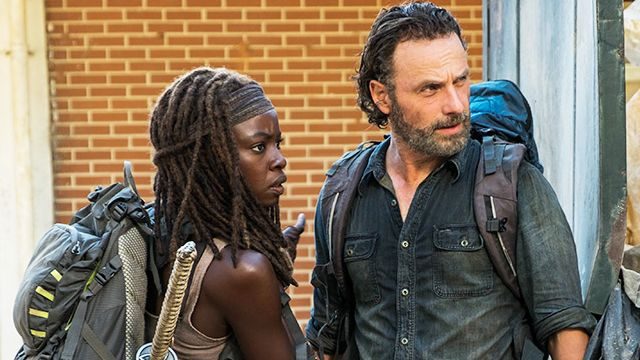 Promos y sneak peeks subtitulados en español de The Walking Dead 7×12 «Say Yes», que se estrena el próximo domingo 5 de Marzo en AMC.

*** Si aún no ves el capítulo 7×11 «Hostiles and Calamities», acá está subtitulado en español.
Acá les dejo los adelantos subtitulados. Recuerden activar los subtítulos en el reproductor de youtube.
Promo #1 AMC
Sneak Peek #1
Sneak Peek #2 (Talking Dead)