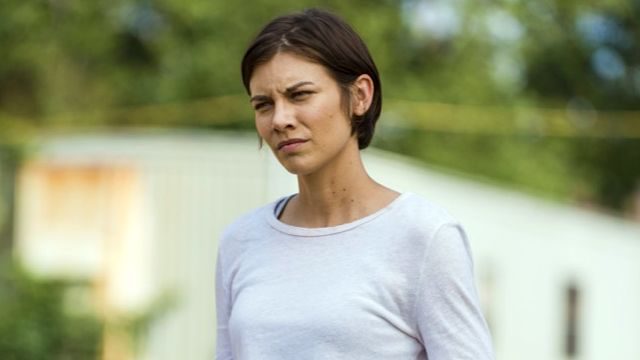 Promos y sneak peeks subtitulados en español de The Walking Dead 7x15 "Something They Need", que se estrena el próximo domingo 26 de Marzo en AMC.

*** Si aún no ves el capítulo 7x14 "The Other Side", acá está subtitulado en español, para ver o descargar.
Quedan los últimos 2 capítulos de esta séptima temporada de The Walking Dead, y como bien sabemos personajes principales suelen morir.
Promo AMC
Sneak Peek #1
Sneak Peek #2 (Talking Dead)
Sinopsis: Un grupo de Alexandria emprende un viaje, y un miembro del grupo deberá tomar una decisión desgarradora.