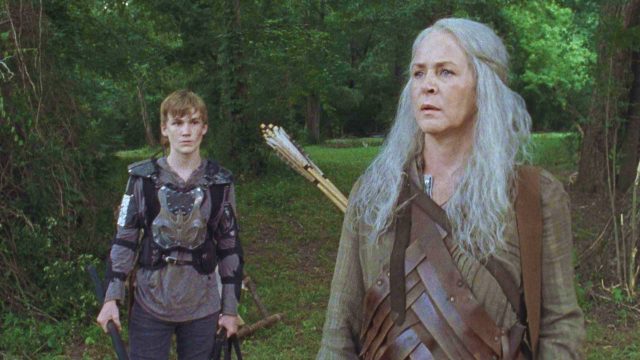 Ya puedes ver online la promo subtitulada, sneak peeks y fotos promocionales de The Walking Dead 9x07 "Stradivarius", el penúltimo episodio de esta primera parte de la temporada, y que se estrena el domingo 18 de noviembre en AMC Estados Unidos y FOX Premium Series, y el lunes 19 de noviembre en canal FOX (Latinoamérica / España).

The Walking Dead 9x07 "Stradivarius"
Sinopsis: Carol busca a un viejo amigo que vive solo en un luegar lleno de caminantes, mientras que los sobrevivientes hacen un peligroso viaje a un nuevo hogar.
TWD 9x07 Promo (Subtítulos en Español)
The Walking Dead 9x07 Sneak Peek #1

Carol y Henry visitan a Daryl, quien ha estado viviendo solo junto a una nueva mascota: un perro.
Fotos promocionales de The Walking Dead 9x07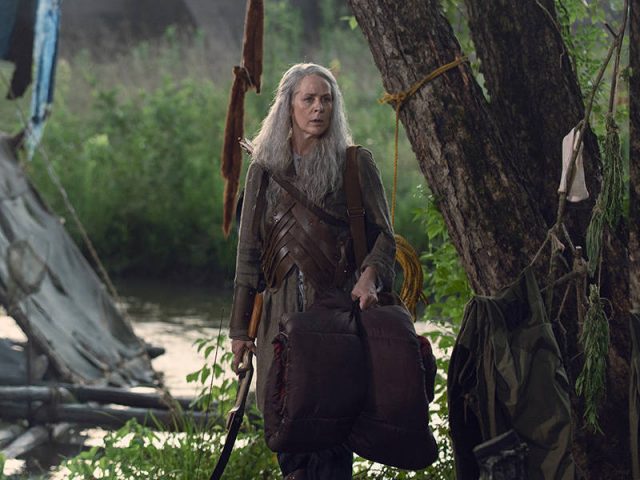 The Walking Dead 9x07 "Stradivarius", se estrenará el domingo 18 de noviembre en AMC Estados Unidos y FOX Premium Series, y el lunes 19 de noviembre en canal FOX (Latinoamérica / España)