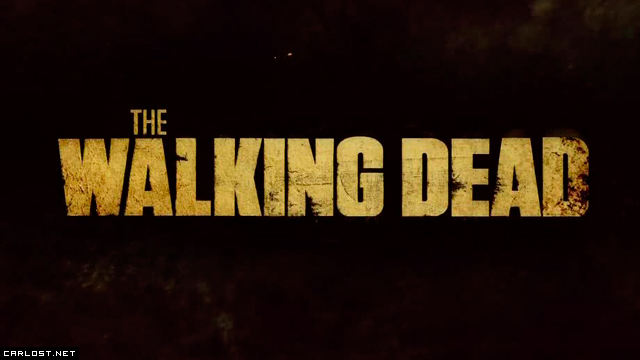 Comienza una nueva temporada de The Walking Dead y por supuesto viene acompañada de una nueva intro. A continuación el video y algunas capturas.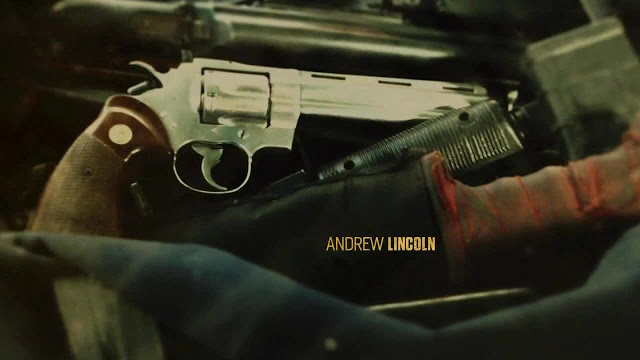 Andrew Lincoln (Rick Grimes)
Algunas de las armas que ha usado Rick.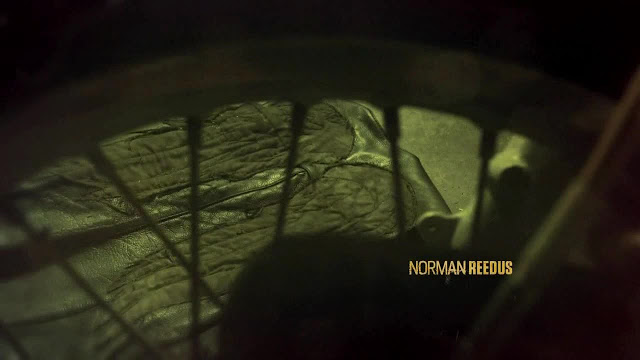 Norman Reedus (Daryl Dixon)
La chaqueta con alas de Daryl

Steven Yeun (Glenn Rhee)
El reloj que Hershel le entregó a Glenn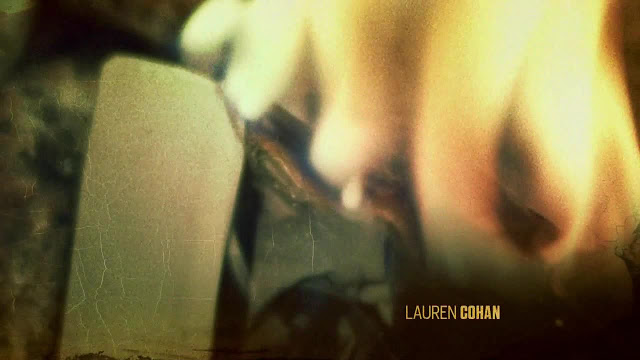 Lauren Cohan (Maggie Greene)
La foto que Glenn le toma a Maggie en la torre de guardia de la prisión, y que cuando se reencuentran en el túnel, en el final de la cuarta temporada, ella la quema y le dice que ya no necesitará una foto de ella.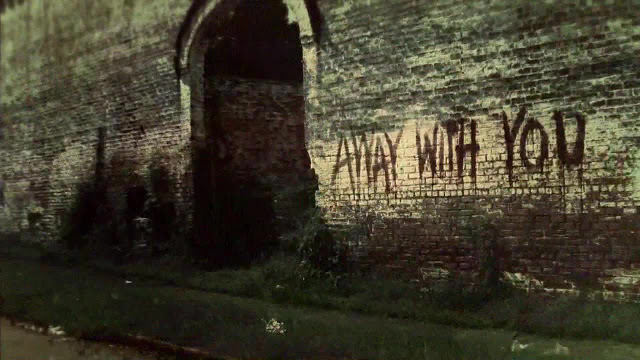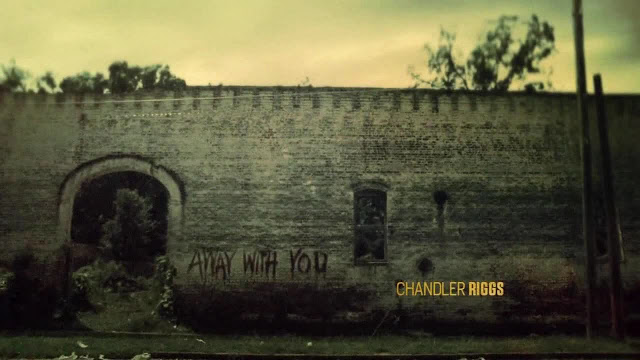 Chandler Riggs (Carl Grimes)
"Away with you" escrito en las paredes cercanas al lugar de Morgan, en el 3x12 "Clear", por el que pasan Carl, Rick y Michonne.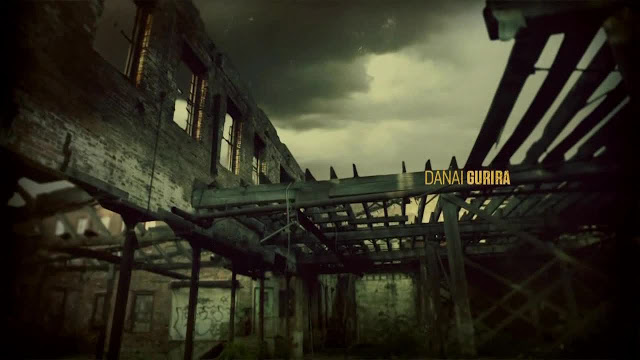 Danai Gurira (Michonne)
Un lugar abandonado que en estos momentos no recuerdo a qué corresponde, pero me recordó al capítulo de los Vatos. Si alguien reconoce el lugar que lo comente.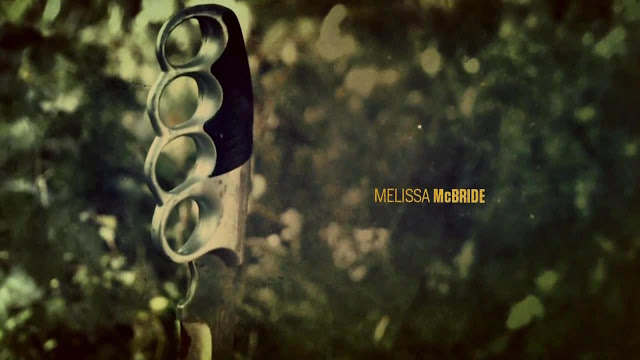 Melissa McBride (Carol)
El cuchilllo de Carol, aunque luego de ver el 5x01 vemos que Carol ya se maneja con todo tipo de armas, desde cuchillos hasta rifles.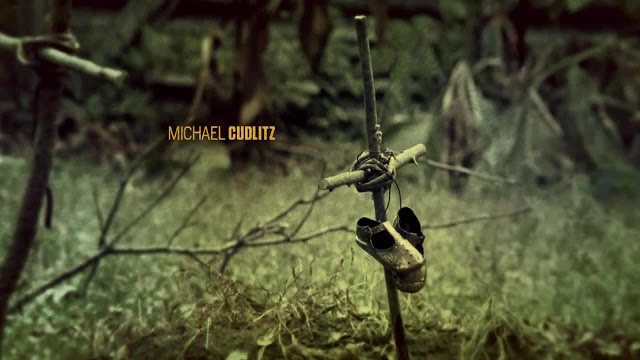 Michael Cudlitz (Abraham)
La tumba que se encontraba afuera de la casa en la que se refugian Carol, Tyreese y las niñas en el capítulo 4x14 "The Grove". No hay relación con el personaje de Abraham.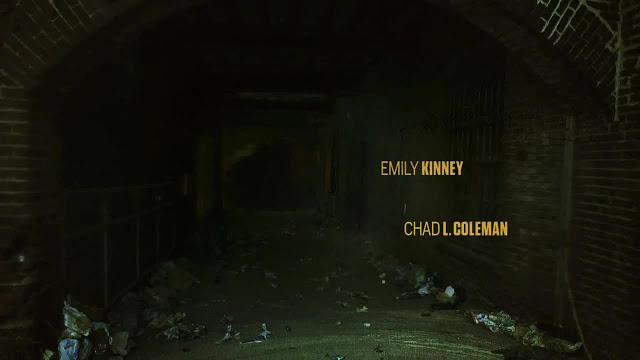 Emily Kinney (Beth) & Chad Coleman (Tyreese)
Un lugar desolado, lo cual tiene sentido para Beth ya que se encuentra 'perdida' en estos momentos, pero para Tyreese no tiene mucho sentido.
Productores Ejecutivos
De las siguientes imágenes la mayoría son escenas de temporadas pasadas, como por ejemplo el caminante errante a través del campo, pero entre las que no recuerdo (ayúdenme ustedes) y que podrían ser de esta temporada son las velas (de la iglesia del Padre Gabriel), y el hacha con sangre (?)