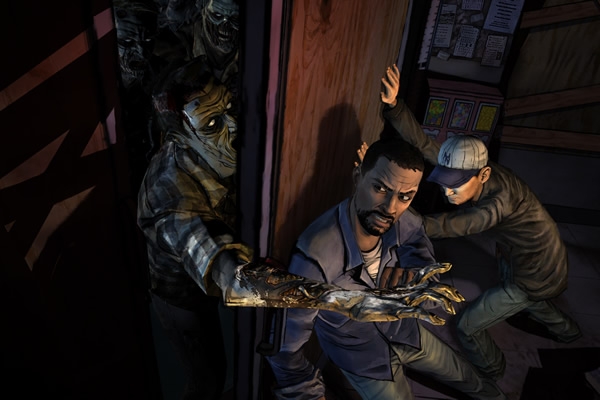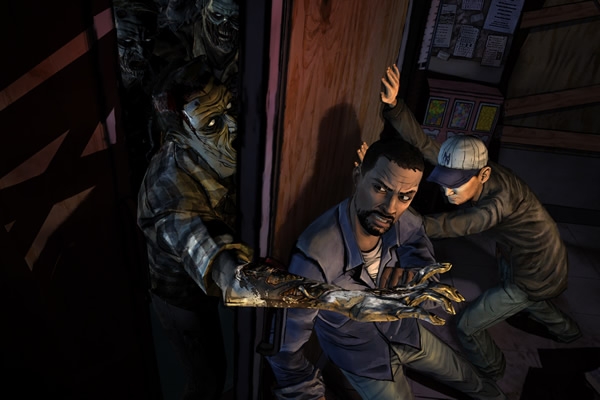 Ya podemos ver el primer Trailer del
videojuego multiplataforma de 'The Walking Dead'
, el cual contará con cinco episodios descargables, y estará disponible a fines del mes de Abril.

Telltale Games y Robert Kirkman, el ganador del Eisner y creador de "The Walking Dead", anunciaron oficialmente los primeros trailers del videojuego basado en la afamada serie de televisión basada en una de las novelas gráficas más populares de los últimos años.
Teaser:
Creado por el animador y Director Daniel M. Kanemoto, uno de los trailers revela imágenes en 2D y 3D que nos remontan al estilo utilizado en los comics. Kanemoto fue buscado por Telltale tras la creación de un video de introducción hecho por "ocio".
El primero de cinco episodios mensuales será lanzado a finales de abril para Xbox Live y PlayStation Network, así como a través de la Telltale Online Store para poder tenerlo en Mac y PC.
Telltale ha revelado los detalles de la oferta de preventa a través de su tienda en línea. La gran novedad es que al preordenar todo el paquete de episodios, la posibilidad de ser dibujado como un personaje antes y después de ser zombie se agrega al 10% de descuento ofrecido.
Trailer:
"El trailer muestra cómo nuestros artistas han logrado llevar el arte en 2D de los comics a la creación de un mundo en 3D permitiendo a los fans interactuar con el mundo que creó Robert Kirkman por primera vez, comentó el Co-fundador y CEO de Telltale, Dan Connors, "Esperamos que los fanáticos disfruten la posibilidad de formar parte del cast del juego; prometemos que morirán horriblemente".
Gameplay:
El juego seguirá el patrón que mantuvo el de "Back to The Future" a través de varios episodios descargables.
Vía Mediotiempo.com