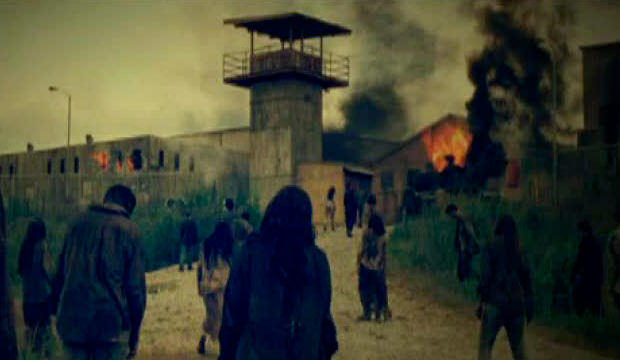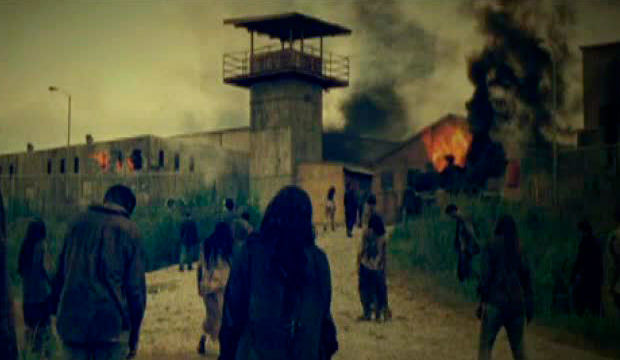 The Walking Dead regresa el Domingo 9 de Febrero en AMC, sin embargo en Latinoamérica tendremos que esperar solo 1 día para verlo en las pantallas de FOX, ya que el canal ha cambiado el día de estreno de los Martes a los Lunes.
A continuación las promos de FOX Latinoamérica (¡Con nuevas escenas!).

En la primera promo tenemos varias escenas nuevas: Primero vemos a Carl abriendo sigilosamente una puerta, tras la cual se encuentran caminantes. Luego vemos a Daryl y Beth corriendo a través de matorrales para finalmente terminar tenidos en el suelo. A continuación tenemos una escena de Glenn con su frente ensangrentada, despertano en un lugar que esta rodeado de caminantes, y finalmente vemos cómo los caminantes siguen ingresando a la prisión luego del ataque, y a Michonne con su Katana detrás de ellos.
De esta forma, la segunda parte de la cuarta temporada de The Walking Dead (que consta de 8 episodios) se estrenará el Lunes 10 de Febrero a las 22 horas en Canal Fox Latinoamérica, sólo 24 horas después del estreno en Estados Unidos.
Esperemos que este cambio de día le traiga más televidentes a FOX, y quien sabe si en un futuro podemos ver The Walking Dead al mismo tiempo que en Estados Unidos, así como ocurre con Game of Thrones en HBO.