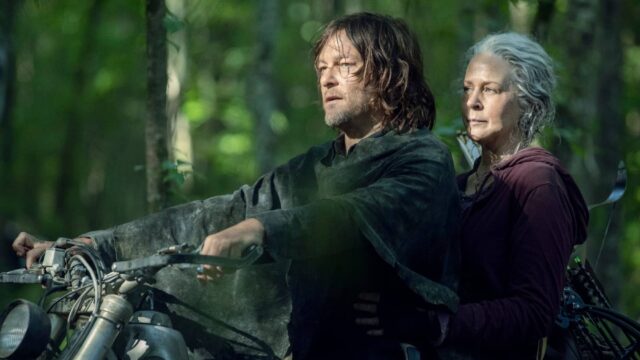 Los fans de Caryl (Carol y Daryl) estarán muy felices al saber que una nueva serie spin-off de The Walking Dead tendrá a ambos personajes como protagonistas.
Hoy ha sido un día bastante noticioso con respecto a The Walking Dead, ya que junto al anuncio de que la temporada 11 que marcará el final de la serie, también se dio a conocer un nuevo proyecto futuro.
AMC anunció hoy que los personajes de Daryl Dixon (interpretado por Norman Reedus) y Carol Peletier (interpretado por Melissa McBride) serán los protagonistas de su propio spin-off que se estrenará el 2023, y que contará con el liderazgo de la actual showrunner de The Walking Dead, Angela Kang.
"La serie insignia de The Walking Deadha sido mi hogar creativo durante una década, por lo que es agridulce ponerle fin, pero no podría estar más emocionado de trabajar con Scott Gimple y AMC para desarrollar una nueva serie para Daryl y Carol" comentó Angela Kang.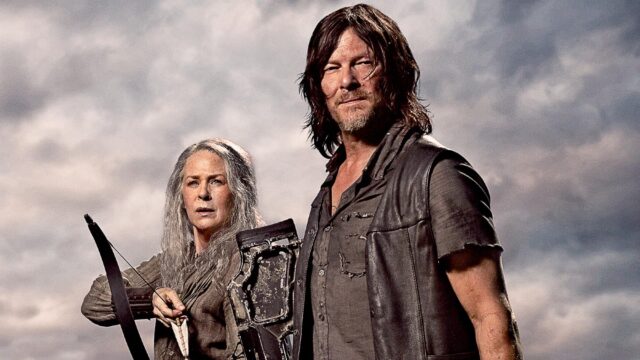 "Trabajar con Norman Reedus y Melissa McBride ha sido lo más destacado de mi carrera y estoy encantada de que podamos seguir contando historias juntos." añadió.
Por el momento no hay detalles con respecto al nombre de la serie o de que tratará.
Más proyectos luego de The Walking Dead
Esta nueva serie de Carol y Daryl no es el único proyecto que nos espera una vez que finalice The Walking Dead.
De acuerdo a lo informado, AMC también está trabajando con Scott Gimple para desarrollar una nueva serie 'Tales of the Walking Dead'
Esta nueva serie sería "una antología episódica con episodios individuales o arcos de episodios centrados en personajes nuevos o existentes, historias de fondo u otras experiencias independientes."
La compañía, en estrecha colaboración con Gimple, también está desarrollando una serie de otros proyectos nuevos e innovadores basados en el universo de The Walking Dead.