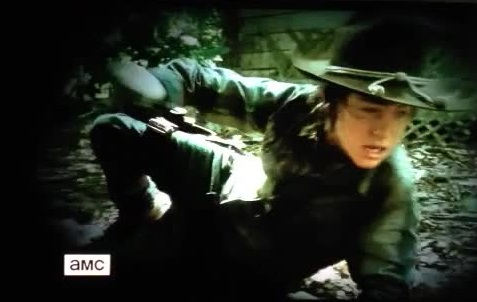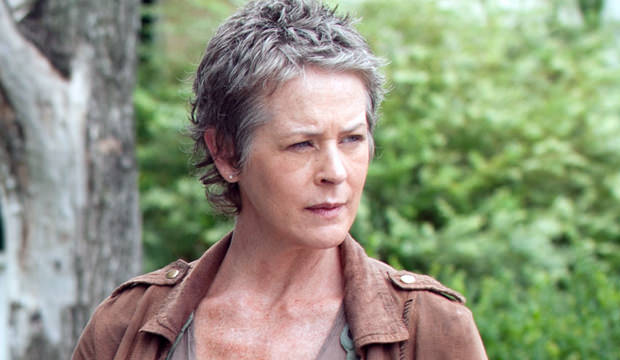 Este Domingo AMC mostró una nueva promo de 30 segundos del regreso de The Walking Dead, y si bien la mayor parte aparece en el video de entrevistas, contiene un par de escenas nuevas, entre las que se encuentra el primer vistazo al regreso de Carol. No esperes más y ve el video a continuación.

SCREENSHOTS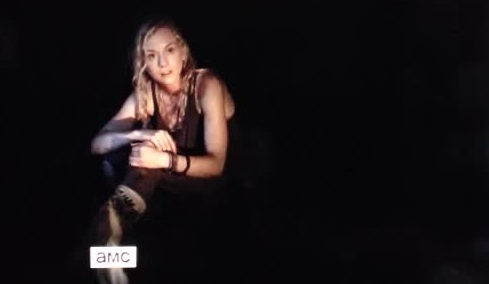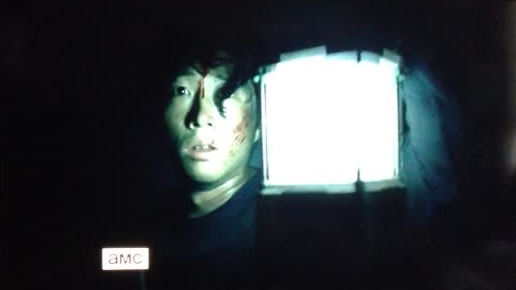 Al principio vemos a Beth en una fogata diciendo: "No somos los únicos sobrevivientes. No puede ser."
Luego vemos a Glenn con su rostro ensangrentado en un lugar oscuro, y a continuación vemos a Daryl junto a Beth en una oscura casa matando caminantes.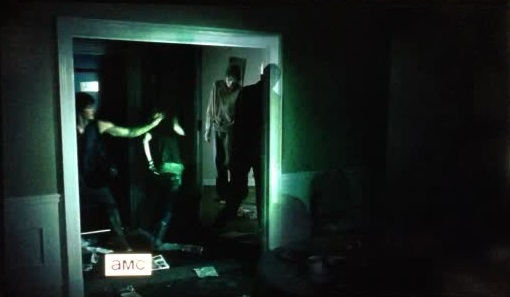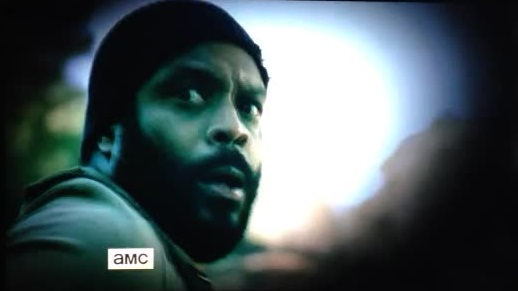 En el bosque vemos a Tyreese con cara de preocupación girarse como si alguien le hablara, y en ese momento vemos la mano de Carol con una pistola.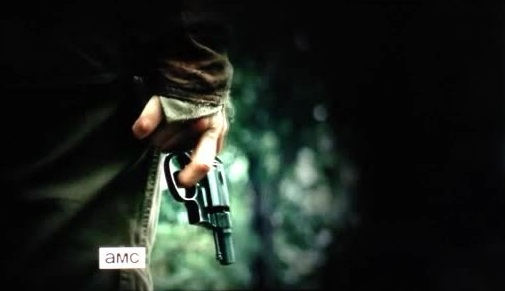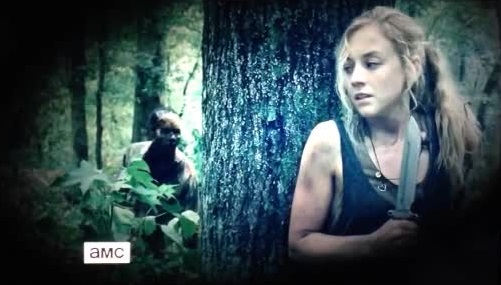 Otras escenas incluyen a Maggie, Michonne lidiando con la pena de perder a Hershel, Beth con un cuchillo detrás de un árbol, y Carl en el suelo tratando de escapar de un caminante.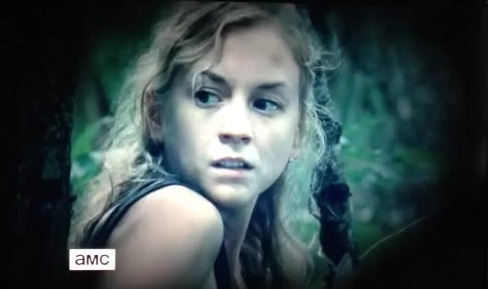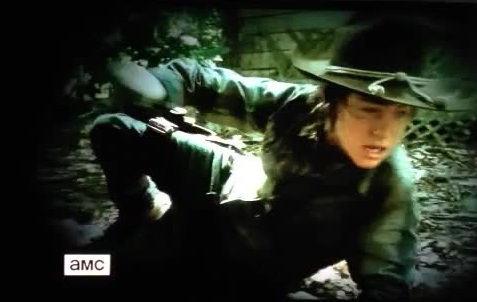 Recuerden que la cuarta temporada de
The Walking Dead
se estrena el Domingo 9 de Febrero en el canal AMC (Estados Unidos), y ahora sólo un día después, el Lunes 10 de Febrero en FOX (España/Latinoamérica)
Video via: Tumblr. Gracias a Julia por el aviso.