Nuevo adelanto de los episodios finales de la Temporada 11 de The Walking Dead, que se estrena el 2 de octubre en AMC, AMC+ y Star+.
AMC ha liberado una nuevo video para promocionar los últimos episodios de la temporada 11 de The Walking Dead, con los cuales la serie llegará a su fin.
En este adelanto más bien conceptual, vemos a los diferentes sobrevivientes, diciendo diferentes frases, mientras que el texto principal que aparece a lo largo del video es "juntos finalizamos esta batalla".
Al inicio de la promo Eugene pregunta: ¿Crees que las personas nacen o se vuelven valientes?.
Luego escuchamos a Negan decir: "Esto no es vivir. Es sobrevivir en el mejor de los casos."
Maggie luego dice: "Lo vamos a hacer bien. Juntos."
"Todo lo que veo son fantasmas de lo que fue" dice Ezekiel, mientras que Carol responde: "Quizás eso sea algo bueno".
Finalmente, escuchamos a Daryl decir: "El peligro no venía de ahí fuera... Era de aquí."
The Walking Dead T11 - Últimos episodios (Promo)
¿Y cuándo se estrenará en Latinoamérica?
En Latinoamérica, el estreno al igual que en Estados Unidos será el domingo 2 de octubre, a través de la plataforma de streaming de Star Plus.
Acá hay algunos afiches promocionales de Star+ de los episodios finales de la serie que se estrenarán a partir de octubre.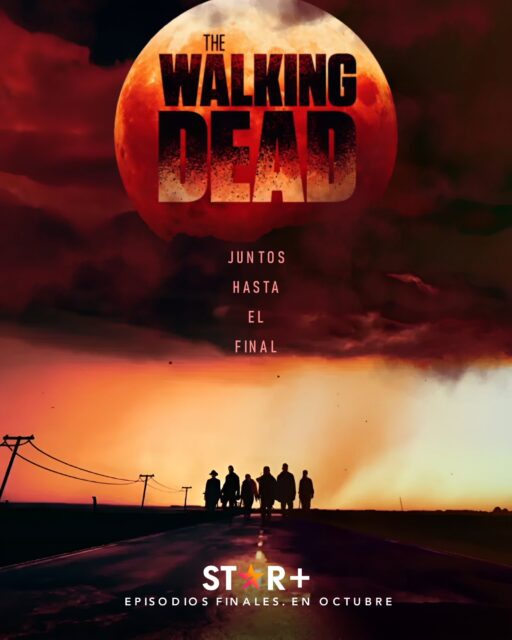 A continuación les dejo algunas capturas de la promo de AMC para apreciar mejor cada detalle: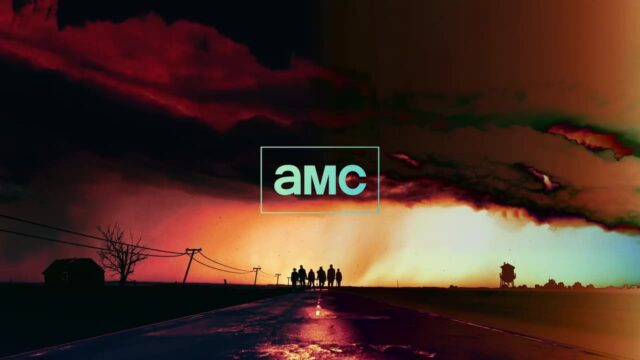 Los últimos episodios de la Temporada 11 de The Walking Dead se estrenan a partir del domingo 2 de octubre de 2022 en Estados Unidos en AMC / AMC+, y en Latinoamérica a través del streaming Star+.
En España, el estreno será en FOX España, el día lunes 3 de octubre.