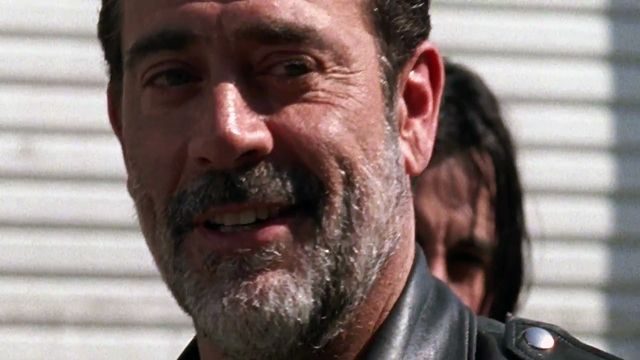 Nuevas promos de la séptima temporada de The Walking Dead con Negan como protagonista.

Va faltando un poco más de un mes para que The Walking Dead estrene su séptima temporada, y hoy tenemos nuevas promos.
En este nuevo adelanto podemos ver a Negan hablando de las nuevas reglas...
Acá les dejo la promo subtitulada:

Estoy en todas partes...
The Walking Dead Temporada 7 se estrena el Domingo 23 de Octubre en AMC Estados Unidos, y el Lunes 24 de Octubre en Canal FOX.