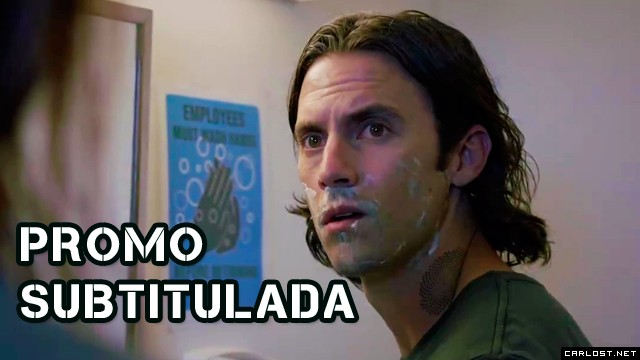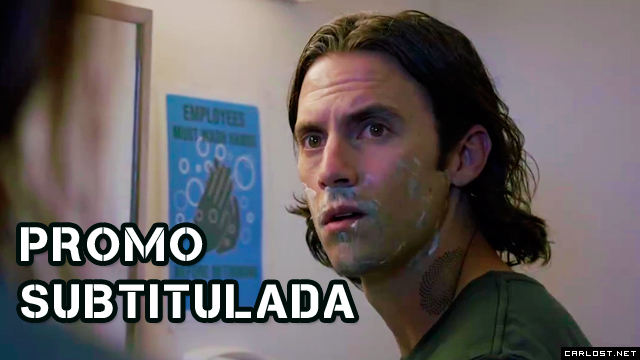 Promo subtitulada en español y sinopsis del tercer capítulo de The Whispers 1x03 "Collision", que se estrena el Lunes 15 de Junio en ABC.

The Whispers S01E03 "Collision"
Sinopsis: John Doe mantiene a la Dra. Maria Benavidez (actriz Catalina Denis) como rehén, mientras una entidad desconocida continúa guiándolo ciegamente hasta un lugar no revelado.
Mientras tanto Claire y Wes avanzan con su investigación de la desaparición de John Doe, y comienzan a descubrir cuál podría ser su próximo objetivo.
Elenco: Lily Rabe como Claire Bennigan, Barry Sloane como Wes Lawrence, Milo Ventimiglia como John Doe, Derek Webster como Jessup Rollins, Kristen Connolly como Lena Lawrence, Kylie Rogers como Minx Lawrence y Kyle Harrison Breitkopf como Henry Bennigan.
Escrito por Dean Widenmann.
Dirigido por Charles Beeson.