Mira la intro completa de la temporada 1 de la nueva serie The Walking Dead: Dead City, que está ambientada en un post-apocalíptico Nueva York.
Este jueves se estrenó el primer episodio de The Walking Dead: Dead City, y con ellos pudimos ver la intro que tendrá la serie.
Esta nueva serie spin-off reúne a Negan (Jeffrey Dean Morgan) y Maggie Rhee (Lauren Cohan), en una misión en la isla de Manhattan, en Nueva York, para recuperar a su hijo Hershel Rhee, quien ha sido secuestrado por el Croata, un viejo conocido de Negan, del tiempo en el que era el líder de los Salvadores.
The Walking Dead: Dead City (Opening)
Así es la intro de TWD: #DeadCity 🔥 ¿Qué te pareció?

Publicado por Carlost.net en Viernes, 16 de junio de 2023
La intro muestra lugares icónicos de Nueva York, destruidos, bastante abandonados o invadidos por caminantes, como Times Square, la estatua de la Libertad, o el metro subterráneo de Nueva York.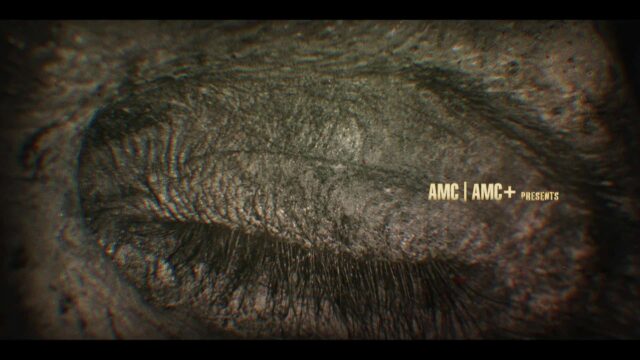 ¿Dónde ver la primera temporada de Dead City?
La primera temporada de TWD Dead City tendrá seis episodios, los cuales se estrenan en Estados Unidos los días jueves en la plataforma de streaming AMC+, y los días domingo se emite el episodio en televisión en el canal AMC.
En España el estreno de los episodios es al día siguiente, es decir los días lunes, a través de AMC+ España.
En Latinoamérica por el momento no hay anunciada ninguna fecha de estreno, pero se espera que la serie llegue a estar disponible en algún momento, en el servicio de streaming Star Plus (Star+).
Como no tenemos un medio oficial para ver la serie, estoy compartiendo en el canal de Telegram los episodios para ver online o descargar a medida que se vayan estrenando.