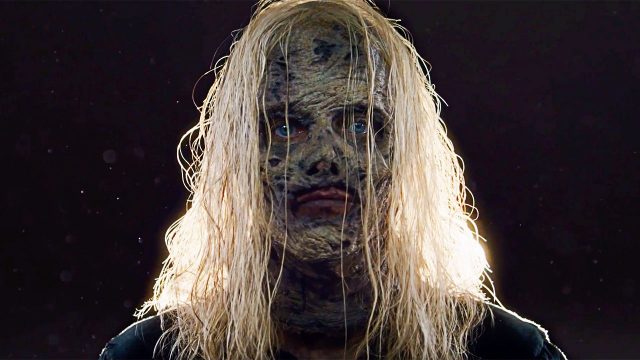 Un nuevo adelanto del regreso de The Walking Dead, es protagonizado por la nueva villana Alpha.
AMC ha revelado el póster promocional del regreso de la novena temporada, y un video en donde vemos por primera vez a Alpha, la líder de los Susurradores, un grupo que utiliza piel de caminantes como máscaras.
En el video podemos ver como Alpha toma la piel del rostro de un caminante, y luego lo convierte en una máscara que utiliza.

Alpha, que aparece por primera vez en el número 132 del cómic, es una malvada líder que entra en conflicto con los grupos de Rick y Maggie cuando su hija Lydia es capturada.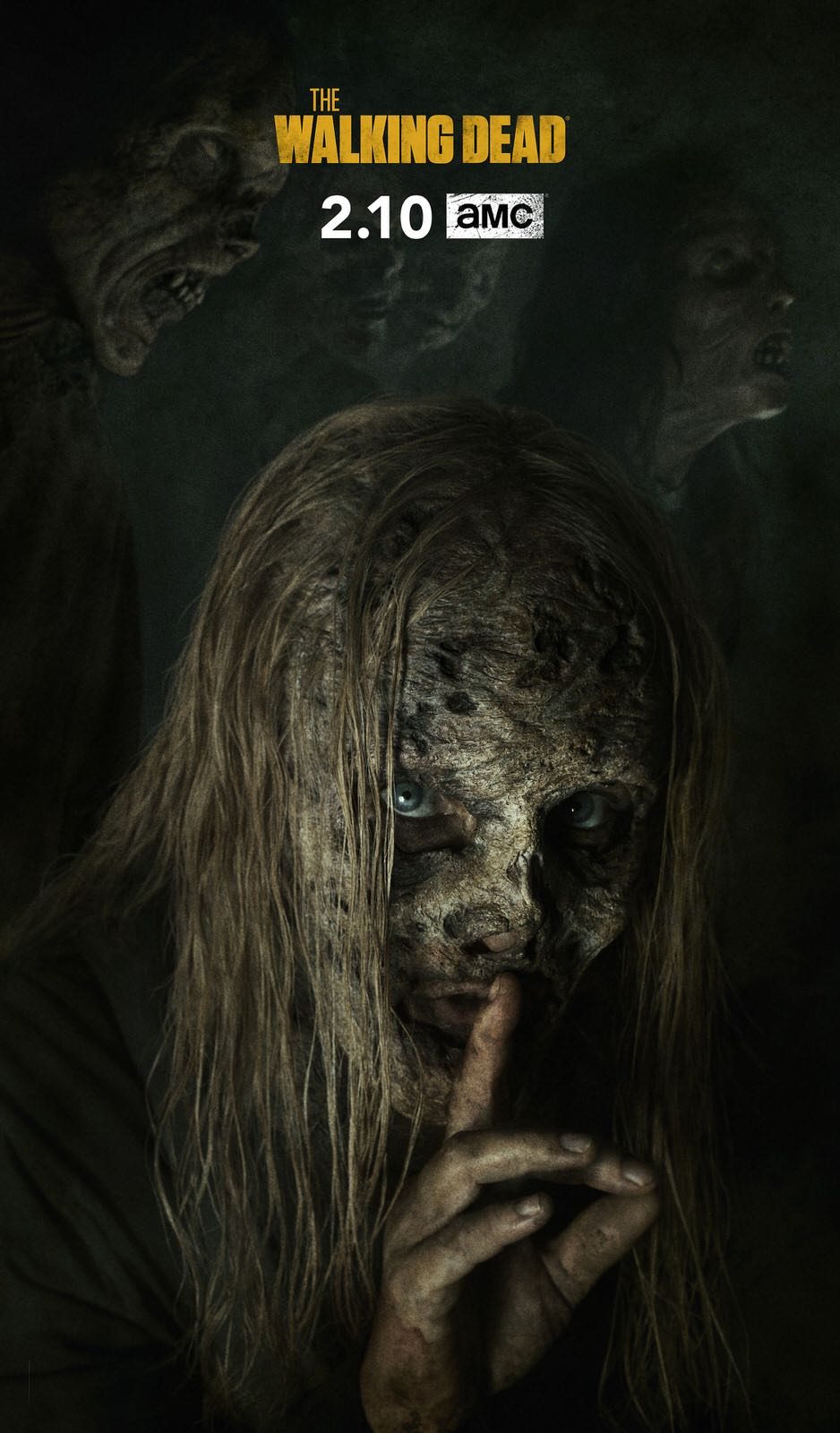 En la serie, Alpha será interpretada por la actriz británica Samantha Morton (Minority Report, Fantastic Beasts & Where To Find Them)., y promete ser la siguiente mayor villana, y mucho más peligrosa que Negan.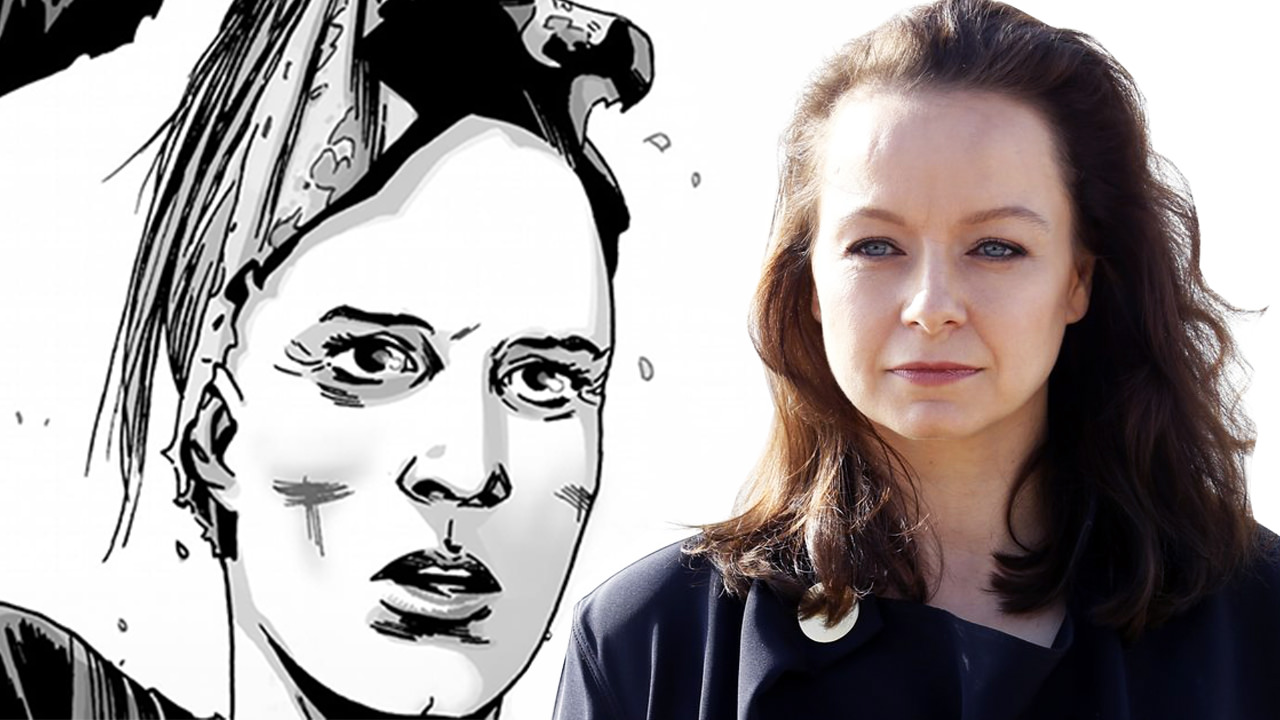 La segunda parte de la novena temporada de The Walking Dead (8 episodios) se estrenará el domingo 10 de febrero de 2019 en AMC Estados Unidos y FOX Premium Series, y el lunes 11 de febrero de 2019 en canal FOX.