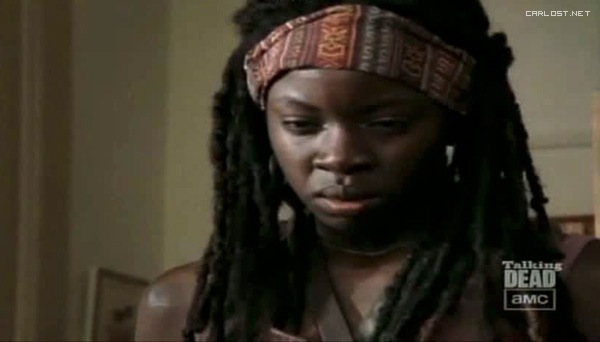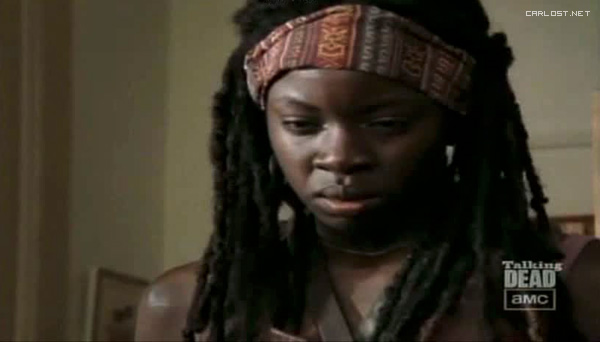 Este Domingo, durante el especial de Talking Dead se mostró el primer adelanto de la tercera temporada de The Walking Dead.

En este primer adelanto de la nueva temporada que comienza en Octubre, nos dejan en claro que cuando Michonne se haga presente, rodarán cabezas (literalmente).
Si no puedes ver el video, en la página de Facebook también está.
Si bien no se emitió la promo de la tercera temporada que tanto esperábamos, se dijo que la podremos ver el próximo fin de semana y que tendrá 4 minutos de duración.
Este cambio, obviamente se hace ya que el 13 de Julio se realizará el panel de The Walking Dead en la Comic Con y se espera que ahí se exhiba la nueva promo por primera vez.
¿Qué les pareció este primer adelanto? ¿Ahora si los convence la actriz Danai Gurira en el papel de Michonne?