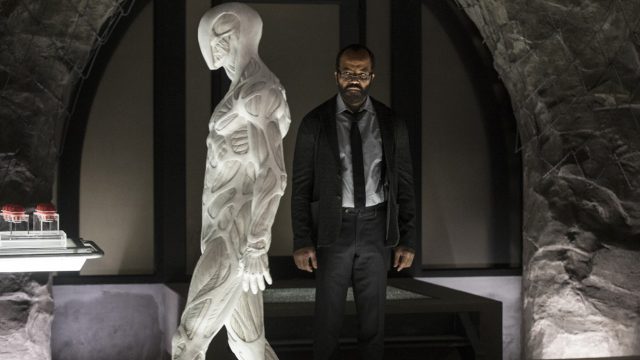 Promo subtitulada en español y fotos promocionales del próximo episodio de Westworld 2x04 "The Riddle of the Sphinx", que se estrena el domingo 13 de Mayo en HBO.

Sinopsis
¿Es esto ahora? Si estás mirando hacia adelante, estás mirando en la dirección incorrecta.
Episodio escrito por Gina Atwater & Jonathan Nolan; dirigido por Lisa Joy.
Westworld 2x04 Promo Subtitulada en Español
Fotos promocionales de Westworld 2x04