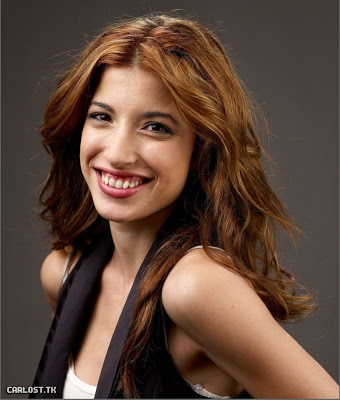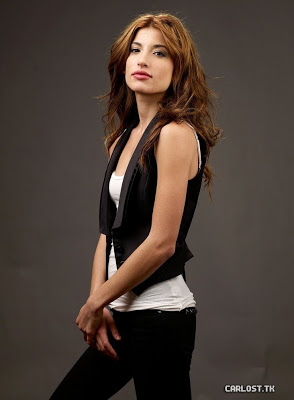 Hoy,
Tania Raymonde
está de
Cumpleaños
,
Aqui hay una pequeña biografia, y algunas fotos .
Nombre:Tania Raymonde Helen Katz
Nacimiento:22 de marzo de 1988 en Los Ángeles, California, Estados Unidos.
Tania Raymonde es una actriz estadounidense. Su primer gran papel fue en la serie Malcolm in the Middle haciendo el personaje de Cynthia. Apareció en cinco episodios entre 2000-2003. En 2002, actuó en la película Children on Their Birthdays y en 2003 hizo el papel de Lauren O'Keefe en The O'Keefes durante 7 episodios. Ha aparecido en varias series: Providence, The Brothers Garcia, The Nightmare Room: Scareful What You Wish For, That's So Raven, The Guardian y NCIS.

Es conocida por su papel de Alex Rousseau en la serie de televisión Lost. También ha aparecido en las películas: The Other Side of the Tracks (2008), Elsewhere (2007), Japan (2007), Chasing 3000 (2006) y The Garage (2006).
En 2006, escribió, editó y dirigió la película Cell Division, que ha ganado un premio en The Fort Lauderdale International Film Festival.